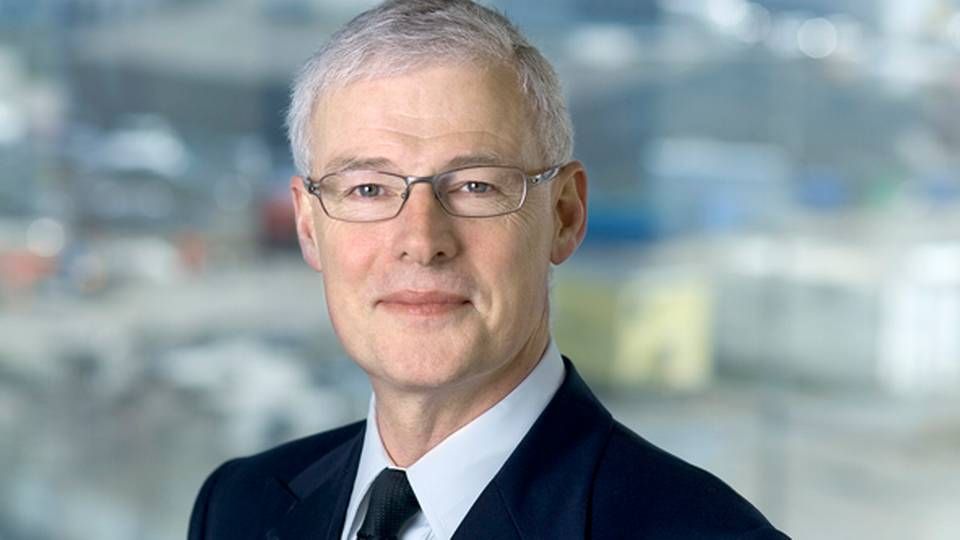 Per Gullestrup wrote a column in 2010 in Danish newspaper Berlingske, with the telling title "Goodbye, Denmark!" in which he swore to move away from Denmark with his wife should a red government come to power.
"We have decided to move away from Denmark when and if there comes a shift of government leaving the Social Democrats (S) and the Socialists (SF) in power. Not because we don't want to pay the high taxes, but because S and SF have announced that they will introduce a millionaire-tax for incomes of more than DKR 1 million. This means targeting less than one percent of the population, who stands no chance of defending themselves. It is populism of the worst kind, and politically they do not understand the consequences," Per Gullestrup wrote in June 2010.
That scenario became reality this past fall, and it is one of several reasons for the move to London.
"I stand by what I wrote last year, otherwise one should not write things like that. But I do not have a lot to add besides that. Part of the story is that we have our interests in London, as our grown children and two grandchildren live in London. When you take stock of your life, as you do from time to time, London came out as the best choice," Per Gullestrup says in an interview with ShippingWatch, adding:
"Personally, I won't deny that the developments of the new government have not been good for entrepreneurs and initiators."
Lured by family and the big city
But easy access to the family and the chance to live in a metropolis has also weighed heavily on the decision, he says.
"I have been in the business for 40 years, and it is a business that I like very much. But we have reached a point where we would like to shift the balance between work and family a little. I would like to experience more of my grandchildren's lives that I did with my children. And also, London is a wonderful city, where I lived in the mid 1970s and have returned to frequently since. We will see what happens. We might even return someday," says Per Gullestrup.
Per Gullestrup will move to London this summer, and he will continue to occupy his board positions at Clipper.