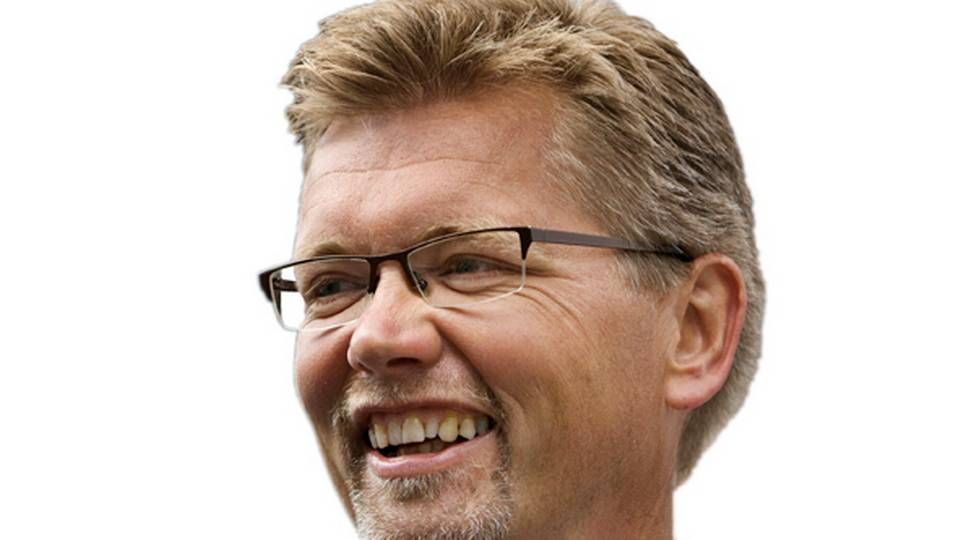 Denmark's biggest municipality now wants to join the cooperative effort to strengthen the maritime sector in Denmark. This will happen through the project "Denmark's Maritime Cluster", which will run for three years. The idea is that the municipality together with other parties will contribute to strengthening the maritime competence level in Denmark.
The launch of this initiative comes at a time when the government too has established a growth committee that will work on suggestions for improvement and growth of the maritime industry, just as a number of international capitals are busy establishing themselves as international shipping centers.
The partners
The four partners of Denmark's Maritime Cluster are:
Europe's Maritime Development Center, Copenhagen Business School, Blue MBA.
Center for Shipping Economics and Innovation along with the Institute for Production and Business Economics
Danish Maritime, DTU Transport, Force Technology, and the Copenhagen Engineer School.
The University of Copenhagen – The Faculty of Law, SIMAC, and the Aarhus Engineer School.
At the conference on May 10th at Festsalen at Copenhagen City Hall, Mayor Frank Jensen, and others, will present the municipality's new task force.