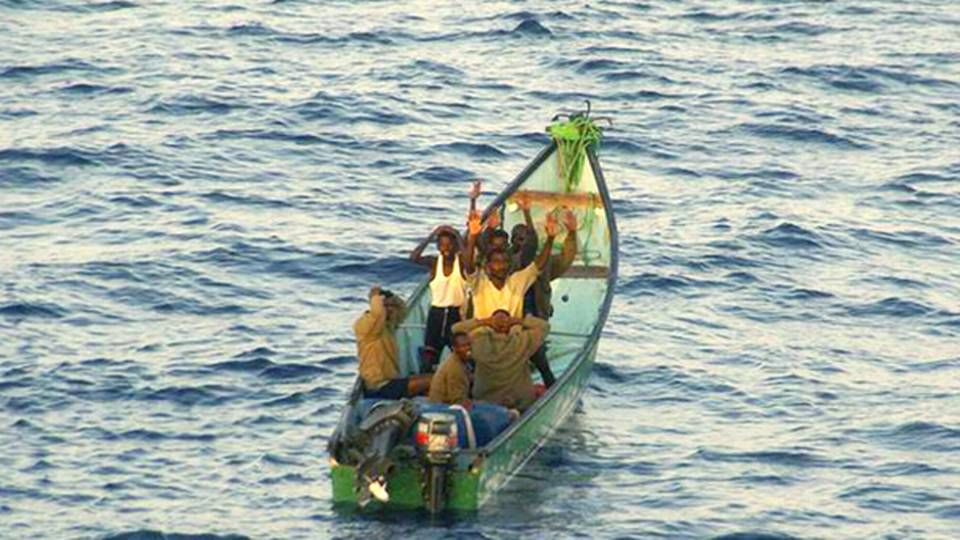 Piracy is best fought on multiple fronts. This is why Bimco recommends fighting piracy on land, as made possible with the recent decision of EU Navfor. But, like a report from Holman Fenwick Wilan quoted by Lloyd's List, the international maritime organization Bimco says to ShippingWatch that political will is trailing behind the political decision.
"Our impression is that there is a certain difference between the will displayed by the various involved countries in their efforts to fight piracy. None mentioned, none forgotten, but that is exactly why we are so focused on communicating with politicians at the highest level. To show them the threat that piracy is – first and foremost to the individual mariner, but also, in the big picture, to the free world trade, and thus indirectly to the chances of an economic upturn," says Jakob Larsen, maritime security officer at Bimco.
Deciding factor
Bimco does not doubt that on-land fighting is a necessary part of a wide approach to the piracy problem.
"Experience has shown that the actions we can do at sea are inadequate if we want to end the problem. It is necessary to change the relationship between the pirates' risks and their rewards. Fighting piracy on land is risky, and it is not a miraculous idea that will end the problem alone, but it is an important instrument – not least because of the signal it sends to the pirates," says Jakob Larsen.
He also stresses that fighting piracy on land needs to happen alongside other initiatives, such as the prosecution and punishment of pirates, the establishment of regional coastguards, and an effort targeted at the people behind the pirates and the flow of illegal money.