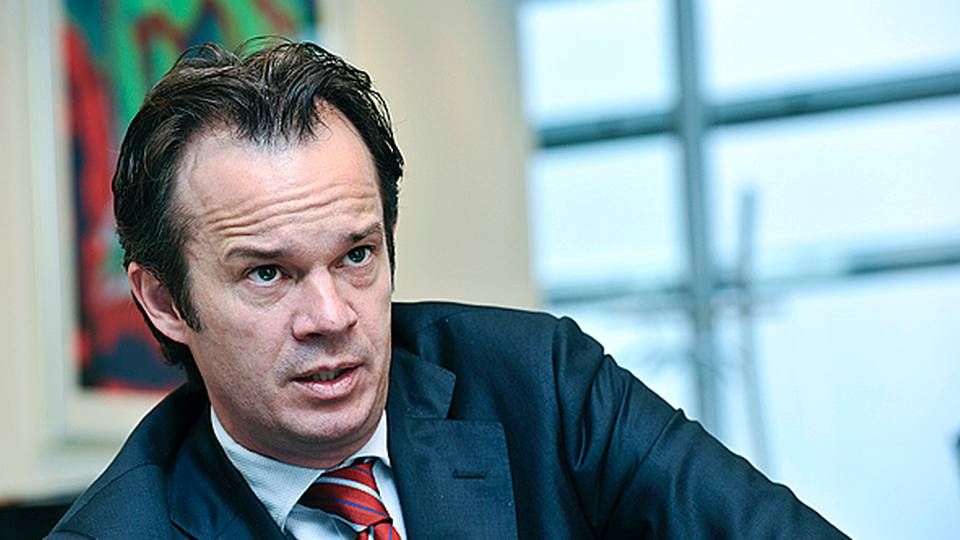 For a long time, D/S Norden's lawyers have been working on an arbitration case against Jacob Meldgaard, CEO of their crisis-stricken rival, Torm. According to D/S Norden, Jacob Meldgaard violated his competitive clause when he moved to Torm, writes Berlingske Business.
In September 2008, Jacob Meldgaard (photo) traded his position as Head of dry bulk at Norden for the position of CEO at Torm. Berlingske revealed in December 2010 that Meldgaard received DKR 60 million from Torm to compensate for what he could have made by staying with D/S Norden.
Prior to joining the rival, Jacob Meldgaard played an important part in the success of D/S Norden's dry bulk division, and six months earlier he had been appointed to the group management by D/S Norden CEO Carsten Mortensen.
Carsten Mortensen does not wish to comment on matters of evidence, or on how far along they are in the process. Jacob Meldgaard also does not wish to comment.