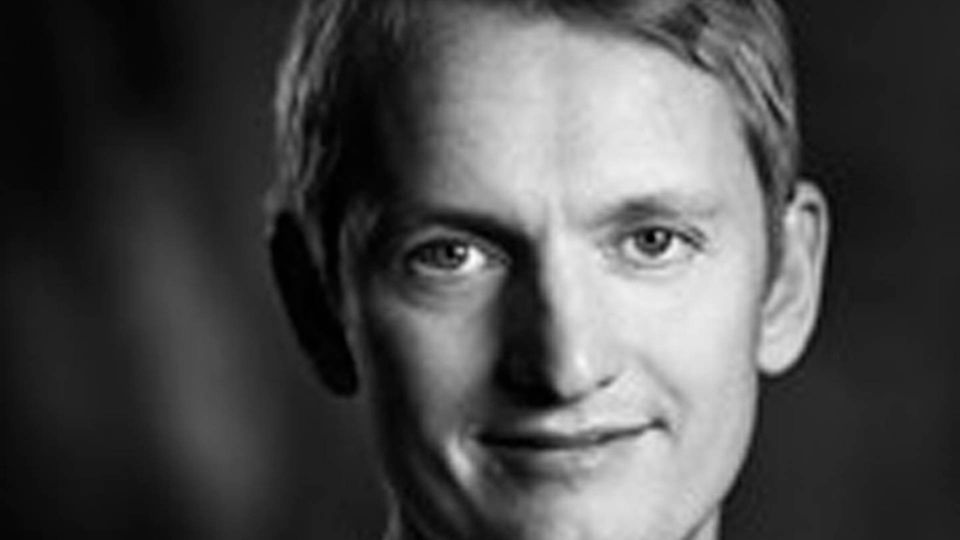 The use of competitive clauses on employees in the shipping industry is a widespread phenomenon. And, as opposed to other industries, the use of competitive clauses in shipping is not limited to the upper echelons of management, says attorney and partner Mathias Steinø of shipping attorneys Hafnia Law Firm, Copenhagen.
"Shipping is very much driven by persons and networking among shippers and others with products to sell within the shipping industry. This means that, as a company, you can become very vulnerable if your top salesman suddenly leaves the company, maybe planning to use important contacts from his former workplace. This is definitely a business in which there is a big possibility that customers will follow an employee out the door," says Mathias Steinø.
Competitive clauses come with big costs for the companies, as they have to pay compensation to the employee concerned.
"Of course, this could be small money compared to potential profits. In past days, competitive clauses were made all the time. Today, the use of the clauses is more restrained, and they are normally used only when there is a legitimate reason for it."
D/S Norden
Right now the most famous example of the use of competitive clauses in Denmark is Norden´s Peter Norborg. He is now locked for 18 months because of a clause, and is thus unable to immediately and officially assume his new position at the dry bulk shipping company Gearbulk UK. "In the period up until October 31st 2013, Peter Norborg will be subject to restrictive clauses unless these are cancelled by the company," said an announcement from Norden to the Copenhagen Stock Exchange on Monday.
Also Torm CEO Jacob Meldgaard had to wait 18 months before starting his current job due to a similar clause in his contract with his former employer – D/S Norden. And the former CEO of Torm, Klaus Kjærulff, has been absent from the shipping world for five years because of a competitive clause.
"You could probably find a number of examples in shipping where competitive clauses have been used outside of top management. If a senior executive is a person who has risen up through the company, has been a top salesman and ended up as a CEO, then a competitive clause would be relevant. But the clauses are used at many different levels in shipping," says Mathias Steinø of Hafnia Law Firm.
Norden considers arbitration case against Torm CEO