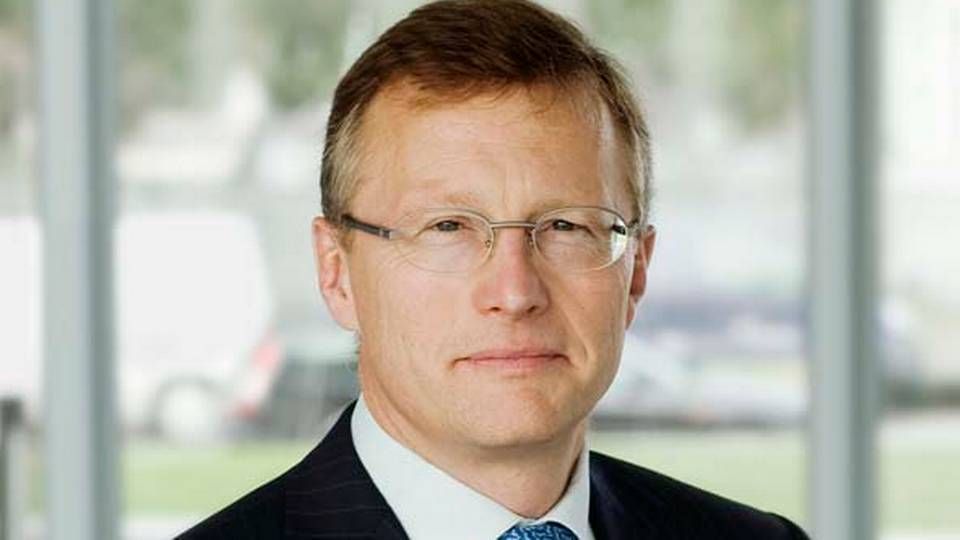 "Having participated in a number of meetings and having been updated on our activities during the last couple of weeks, I am now ready to return to work," says Nils S. Andersen.
"The business has continued at full pace while I have been away. There is a lot of activity in our markets and there are many initiatives and challenges which I look forward to working with together with the rest of the Executive Board and our employees," says Nils S. Andersen.
Nils S. Andersen underwent surgery comprising replacement of a cardiac valve at the end of December 2011 and a further corrective surgery on 28 March 2012.