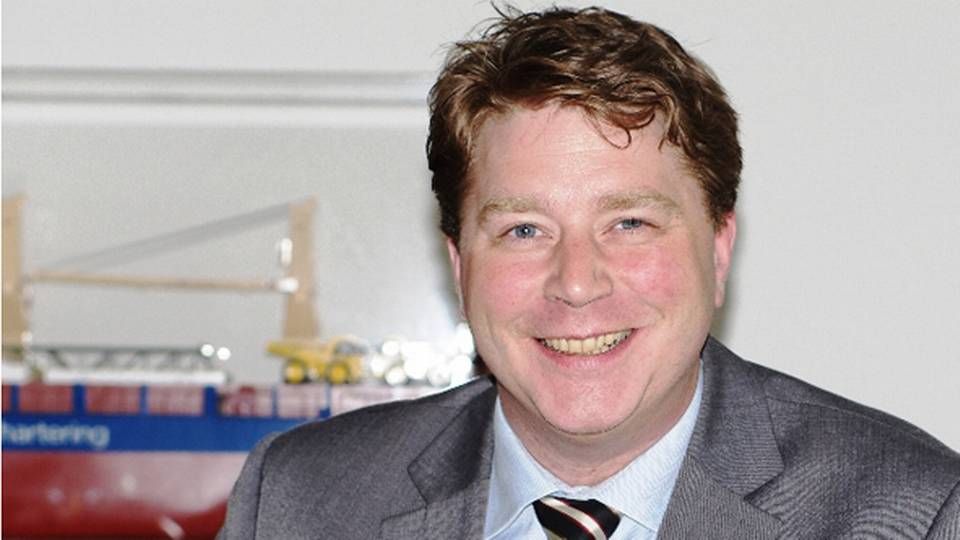 The German shipping company BBC Chartering has no comments regarding a possible future pool cooperation with Clipper or whether or not the companies have had any contact. However, the BBC Chartering management is willing to give a principled comment on a possible multipurpose pool.
"Tonnage owners need to execute on strategies that allow them to offer innovative and competitive vessels to secure long term charter agreements with commercial managers and operators. And the later need to execute on financial engineering, marketing and service excellence. We should ask: how good is a commercial pool really in integrating such strategic capability into its structure?" BBC Chartering Senior Vice President Raymond Fisch writes in an answer to ShippingWatch
Last week, a ShippingWatch article brought the news that Clipper has negotiated with Danish as well as foreign players concerning the establishment of an international multipurpose pool of 60 to 70 ships. In relation to this, another Danish operator of multipurpose ships, Thorco Shipping, made it clear that it had not had any contact with Clipper regarding the project.
Previously, BBC Chartering and Clipper have been partners in a joint venture called Asian Project Chartering which existed from 2004 to 2009.
Clipper expects to reach an agreement on the new pool this year.
Thorco: A great idea, but we are not Clipper's pool partner