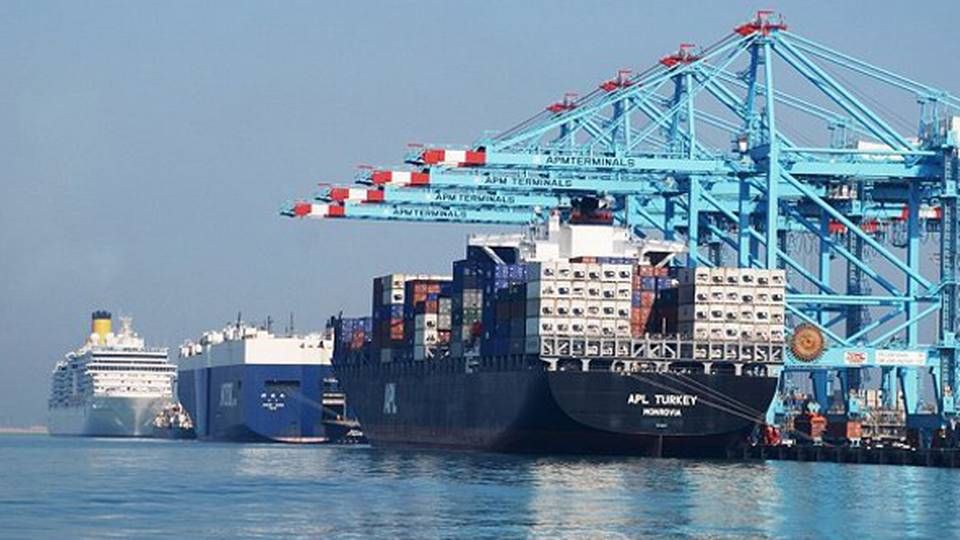 Since the site was launched exactly two months ago, ShippingWatch has been very positively received . Both in Denmark and abroad there is a big interest in reading about the Danish maritime industry and the way it interacts with the international market in which it operates.
Luckily, the interest in our articles in English is also big and that is why the editors have chosen to establish a separate site for these articles:
Here, selected articled from our coverage will be published in English making it possible for readers in other countries or foreign employees in Denmark to regularly follow the latest developments in the Danish maritime industry.
It is still possible to find the articles in English by clicking on "English version" of the front page of the Danish site.
Enjoy your reading,
Tomas Kristiansen, Editor, ShippingWatch