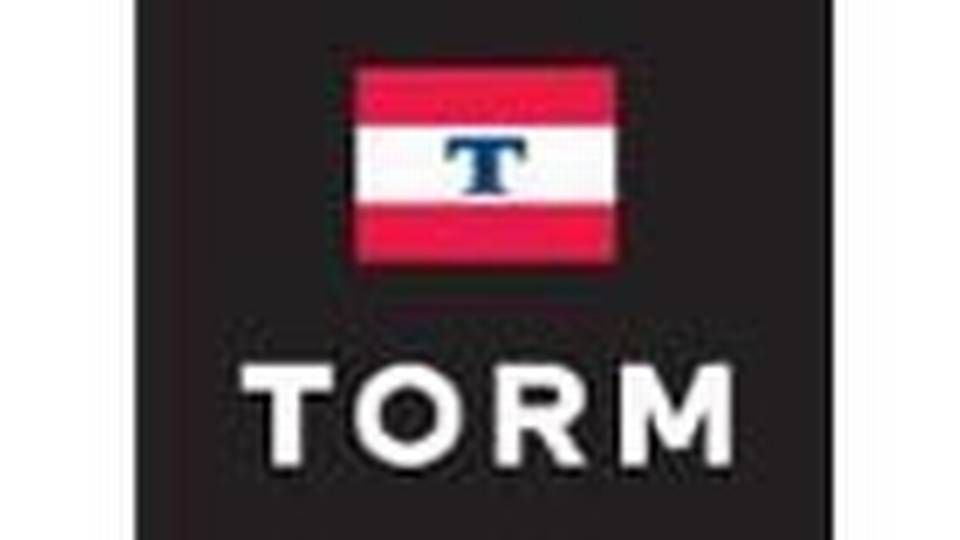 Things are slowly brightening up for the shipping company Torm following months on the edge of bankruptcy, writes Berlingske Business.
Even though, just 16 days ago at the general assembly the banks were still unable to reach the necessary agreement on the rescue model, now within the last two weeks decisive steps have been taken in the right direction.
Several of the foreign banks that were skeptical are now apparently supporting the general principles of the agreement. According to the newspaper, Torm CFO Roland Andersen was in China this weekend to negotiate with the Chinese export-import bank China Exim, one of the hardest banks to convince about the rescue model.
The last foreign banks still need to be convinced, but that is expected to fall into place. As such, the rescue plan looks likely to succeed, making the banks the main shareholders in Torm in return for delaying all installments and payments of debt until 2016, along with a credit facility of another USD 100 million due paid in two years.