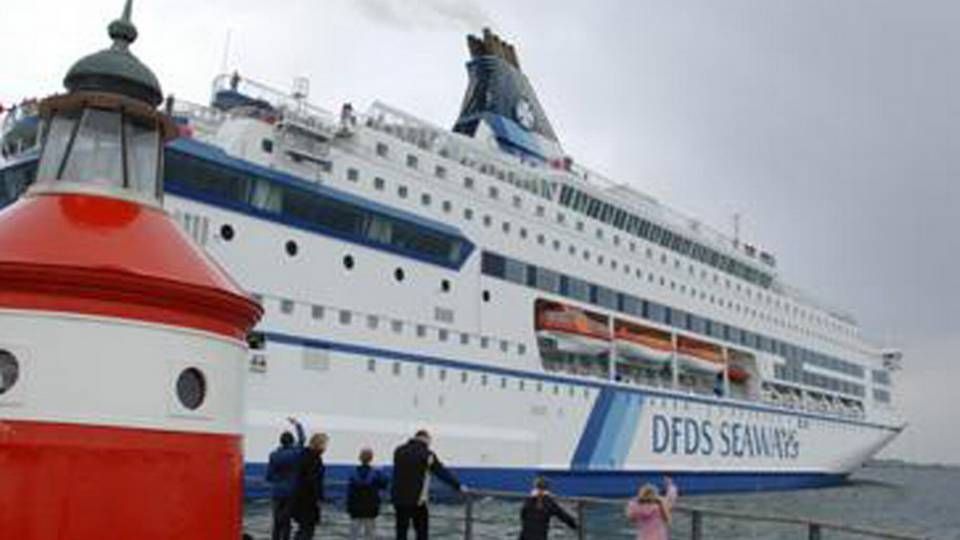 On the one hand, CO-SEA agrees that employees working under DIS (Danish International Ship Register) should be compensated according to the changed tax rules, as demanded by the Danish Maritime Officers.
On the other hand, CO-SEA believes that a trial involving DIS could be damaging to the Danish International Ship Register, says the Chairman of CO-SEA and the maritime division of Dansk Metal (DMMA), Ole Philipsen.
"Basically, the organization believes that a trial could be very harmful to DIS," says Ole Philipsen in a comment, and continues:
"The massive attention that comes with such a trail could make the EU look into DIS again, and though they will not find anything wrong, this kind of inquiry will work in favor of people critical to such schemes. CO-SEA believes that the consequence of a court ruling would be a lose - lose situation."
Two outcomes
CO-SEA sees two possible outcomes:
"If the court rules in favor of the Danish Maritime Officers, the shipping companies will have to pay a higher gage to the highest paid Danish seafarers, thus making e.g. a Faroese navigator living in the Faroe Islands, who has been sailing under Danish agreements until the agreements ended, cheaper to hire than a similar Danish navigator. In other words, this will mean a significant weakening of the competitiveness of Danish seafarers employed in Denmark, and this in the middle of financially hard times. If the shipping companies get the court's word that there should be no automatic regulations in the net pay of Danish seafarers in the case of tax changes, it would also mean that they get the court's word that they will not even need to negotiate," says Ole Philipsen.
The Danish Maritime Officers announced yesterday that they have submitted subpoenas against DFDS and Royal Arctic Lines as members of the Danish Shipowners' Association.
This is the first official step toward an actual trial about the regulation of net salaries in DIS.
The dispute concerns whether people employed on ships under DIS should have their net salaries regulated when changes are made to the personal income tax in Denmark. Thus, the Danish Maritime Officers claims that Danish ship officers in DIS have been denied compensation for the tax cuts other Danish employees received in 2010 as a result of the tax reform.
Danish Maritime Officers sues DFDS and Royal Arctic Line