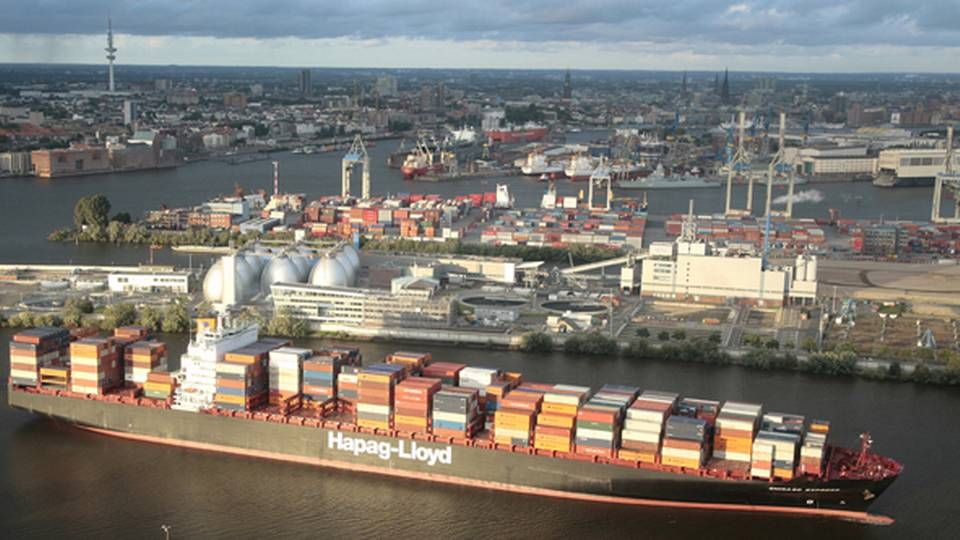 SINGAPORE. Not all shipping companies can expect to be received with open arms at Nordea, even though the major Nordic bank has announced that it will continue to be active in the shipping segment – as opposed to many other banks and credit institutions around the world.
Nordea will give top priority to the larger shipping companies, while carefully evaluating whether the companies in question are open to the public and to investors, says Lars Kyvsgaard, general manager of Nordea in Singapore.
The Singapore branch can feel that more and more Nordic and European customers in the shipping and offshore businesses are moving their activities to the small, eager-to-grow country in Asia, both in terms of core business, but also when it comes to their financial activity.
Nordic customers
"We expect business in Singapore to grow as Nordic and European customers transfer their activities to Singapore. Nordea will focus on large and transparent shipping companies with strong capital," says Lars Kyvsgaard.
Approximately one tenth of Nordea's shipping- and offshore loans are posted in Singapore.
The bank is especially focused on arranging syndicated loans, with the participation of other banks. The bank is a global leader in this type of loan.
"We are also actively using this in Singapore. The majority of all active shipping banks have branches in Singapore (within a 1 km radius), which is a big advantage for Nordea in Singapore. This makes communication and the process a lot quicker when organizing large syndicated loans," says Lars Kyvsgaard.