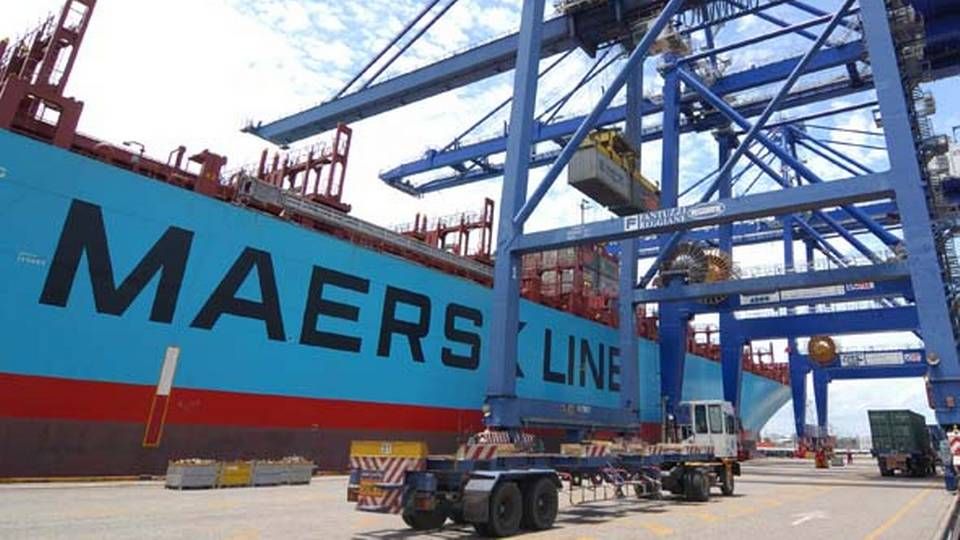 Maersk Line is doing the right thing in attacking the root of the problem by announcing a clear policy to fight not only outright corruption, but also "facilitation payments."
This says Poul Riiskjær Mogensen, who is Chairman of the Danish branch of the international network Transparency International, which fights corruption and bribery.
Good initiatives
"There is no doubt that this is a serious problem in the business. So these are three good initiatives presented in the report by Maersk. First of all, the clear signal that they will not accept it. Secondly, an internal training program to create awareness of the problem among the employees, and third, and probably most importantly, the establishment of a network with other players. Because there is no doubt that the effect will be much greater if they work with others. A single company would have a very hard time getting the job done," says Poul Riiskjær Mogensen.
Maersk Line also estimates that the problem is extensive and a challenge to the entire industry. At the end of 2010 the shipping company initiated the international network Maritime Anti-Corruption Network (MACN). But at the same time, Maersk Line admits that this attitude could cost them business opportunities: "Fighting corruption means challenging the social norm of some countries, says the shipping company, which admits that refusing to pay facilitation payments to an official can limit the demand in one country, and lead to serious consequences in others," writes the shipping company in its new initiative Sustainability Progress Report (Route2).
English legislation
Poul Riiskjær Mogensen estimates that the initiative should be seen as a reaction to the new English legislation that makes companies accountable if they have failed to actively fight corruption in the case an incident emerges.
"Most international companies will be hit by this law. That is why I think that other countries will follow up with similar legislation, and that other companies will follow Maersk's example," says Poul Riiskjær Mogensen.
Maersk Line: Shipping hit hard by widespread corruption