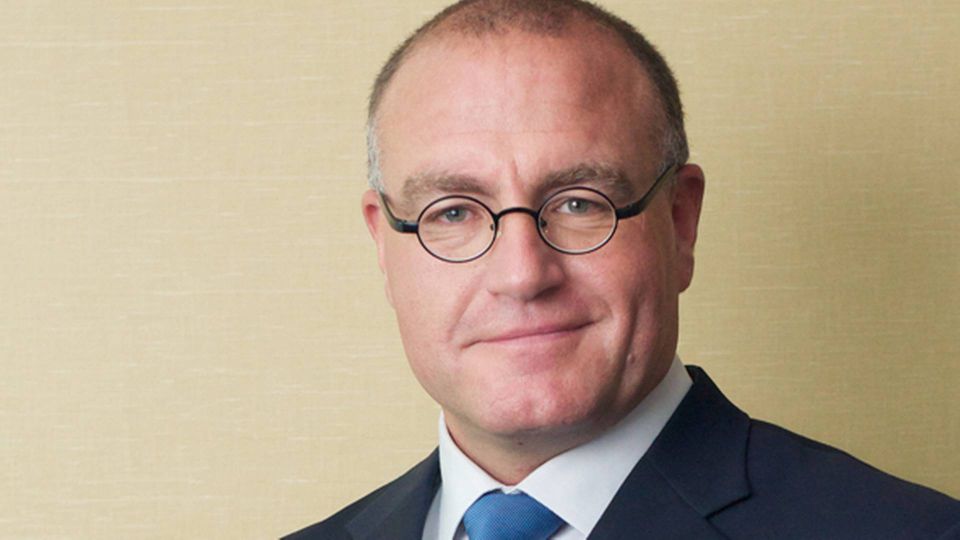 As one of the leading management companies based in Singapore, it is exceedingly important to Thome that the conflict about the questionable quality of Philippine maritime schools is solved.
Thome keeps up around 7500 Philippine mariners in its book, and about 70 percent of the crewmen offered by Thome are Philippine.
"It will be a big problem if the conflict is not solved, both for the shipping companies and the Philippine society. That is why the seriousness of the problem cannot be overstated," CEO Carsten Brix Ostenfeldt says to ShippingWatch.
Further training of mariners
Thome often provides further training for the Philippine mariners picked up from the maritime basic schools in the country. According to Ostenfeldt, this could be further training in safety, human resource, or vetting.
Thome, which at the end of 2011 were managing 160 ships and has among its customers the major Danish shipping companies, has an organization in Manila of 200 employees, who are increasingly performing back-up functions for Thome.
The EU Commission has threatened to withdraw its recognition of the certificates of Philippine mariners due to repeated complaints about the quality of the mariners. This has made Philippine President Benigno Aquine issue an order which gives the President control of all maritime education activity in the country. Estimates say that up to 100,000 Philippine mariners are employed on ships sailing under the flags of EU member states.