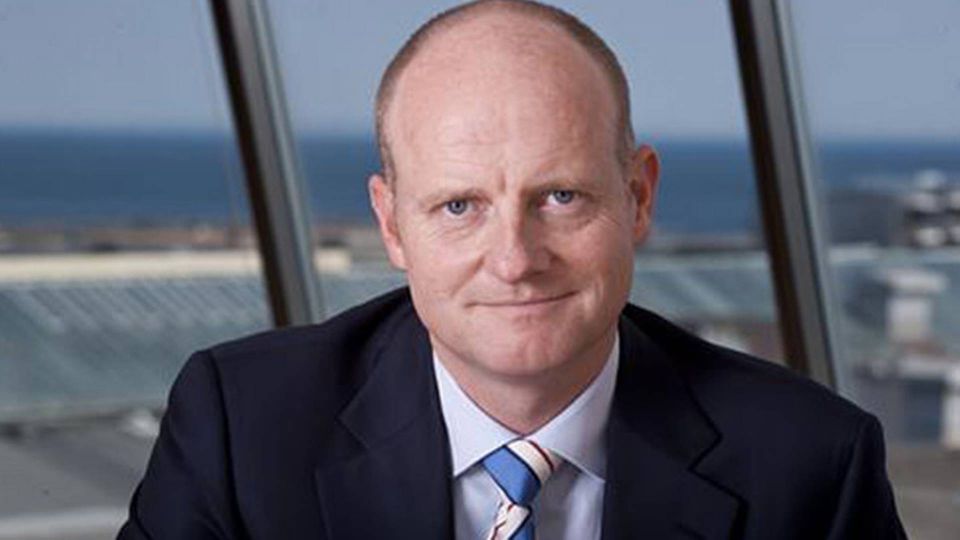 The president of the Danish Shipowners' Association, Carsten Mortensen, believes that the many shipping companies based in Denmark could be essential to making Danish economy bloom again.
In his speech at the association's general assembly last Thursday, the president said that the shipping companies will continue to use "significant resources," but added that the players of the maritime industry could get even further by cooperating closely with the government:
"If we can ensure even better possibilities over the coming years, we – as a business – will have a real chance of helping to boost growth and the Danish economy," said Carsten Mortensen, adding:
Maritime cluster
"Shipping has also over the past year helped strengthening the maritime cluster in Denmark. Thus, the maritime Denmark is responsible for 25 percent of the country's total export revenue. This development has been supported by the government and the Danish Parliament. That's why it is great news that the current government has appointed a growth team that will contribute to maintaining and increasing the growth and development of the maritime Denmark. It is an important sign of continued support to the industry."
As head of the growth team, Carsten Mortensen pointed out two areas of focus for the team's work, which will last till October:
"Quality and innovation will characterize Danish shipping. That is why the work of the government's growth team is not only to identify and remove some of the immediate obstacles for further growth in the business, but also to build consensus about the long term goals. Climate/environment, along with education and innovation are themes that will be discussed in the growth team. Together with safety, these themes have long been a focus point for the shipping companies, with major energy efficiencies just one of the visible results," he said.
Challenging 2012
Carsten Mortensen predicts that 2012 will be another challenging year for Danish and international shipping, but pointed to the fact that the shipping companies are used to ups and downs:
"Fluctuating cycles are a familiar phenomenon in the shipping industry. With a modern and energy efficient fleet, a good brand, not least in the new and large growth economies, and much know-how in the shipping companies, Danish shipping will survive the recession," Carsten Mortensen said with optimism.