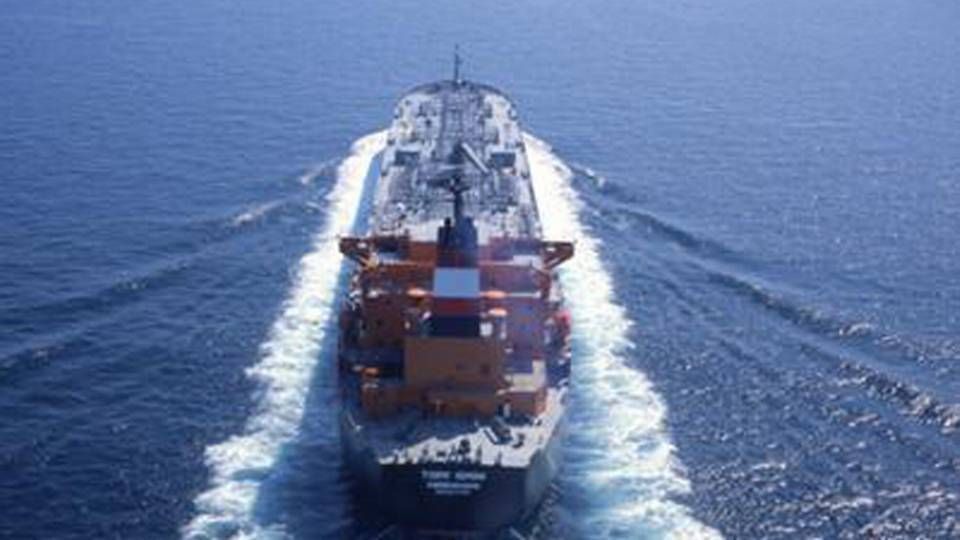 Torm has made a deal to sell its 50 percent capital share of joint venture company Ugland & Torm Shipowning ApS. The company's main asset is a 2007-built LR1 product tanker, the Torm Ugland.
The transaction will be recognized in the financial statements for the second quarter of 2012, and will bring with it a loss of approximately USD 5 million. The deal has a positive cash impact of approximately USD 10 million.
Following the sale, Torm's owned fleet consists of 66 product tankers and two dry bulk vessels.