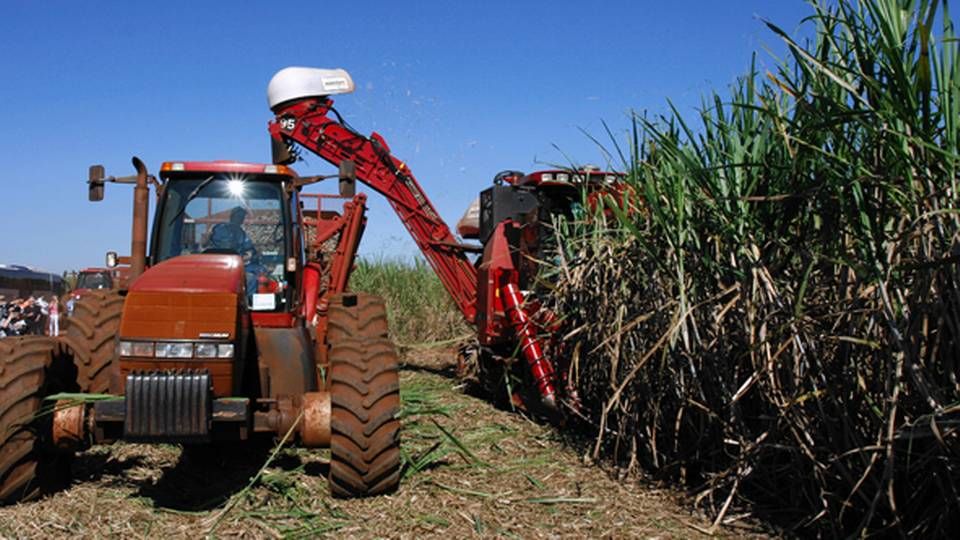 The Eitzen Group's famous red-and-white logo is still hanging in the lobby of the building across from the DFDS terminal in Copenhagen's Nordhavn. The reason is simple: the six floors were built by the fourth generation of the Eitzen Group family, Axel Eitzen, in what was chosen as the future headquarters of the historical, Norwegian shipping company.
But almost everything else has changed, just as most of Axel Eitzen's shipping empire, which dates back to 1883, is gone. Axel Eitzen still has his personal office on the 6th floor, but Eitzen Gas is now Evergas, mostly thanks to a French billionaire who believes in the market for gas ships.
French billionaire
"Jaccar" is the name of the new player in the Danish shipping industry, and behind that name is one of France's wealthiest investors: Jacques de Chateauvieux. There is no tradition for French money in Danish shipping, but Chateauvieux changed that when he through 2010 and 2011 took over the primary activities of Eitzen Gas from Camillo Eitzen and Co ASA. Eitzen Bulk had already been sold to Ultramar, and is now a part of Ultrabulk following a brief period under the name of U-Sea.
Jaccar hails from Reunion Island, in the Indian Ocean, where he built his fortune by operating sugar cane plantations, and then branching out to real estate trade in Vietnam and China. His operations have grown significantly since then, and Jaccar now owns the majority of shares in the companies Bourbon, Sinopacific, Sapmer, and Piriou. The main activity is in Bourbon and consists of a 430 ship fleet, primarily in off-shore, supply, anchor handling, and service to the oil industry. Piriou is the ship yard branch, with activities in France, Vietnam, and Africa. At this time, no less than 200 ships for servicing the oil- and off-shore industries have been ordered. Jacques Chateuvieux has been at the helm for 25 years as CEO.
Greenship
Greenship Holding is the name of Jaccar's fully-owned, Singapore-based shipping division in gas and bulk, and this is where Evergas, headed by Danish Martin Ackermann, belongs.
"The idea behind Greenship is to build a fleet of modern, green and future-proof ships, bought at a good price," says Martin Ackermann.