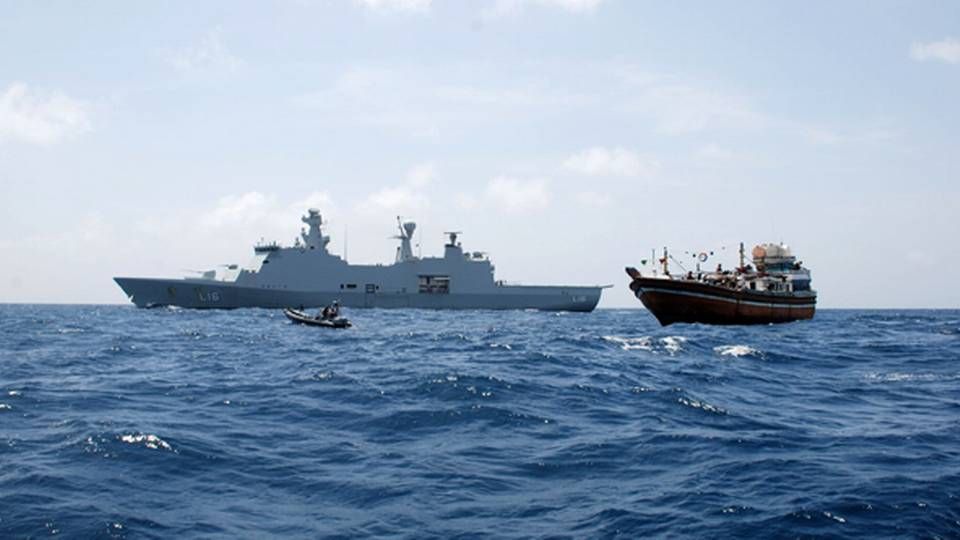 "It is good news that we are now seeing a targeted effort against the pirates with attacks on their land bases. This is something that we have been calling for," says chief consultant of the association, Morten Glamsø, to Berlingske Nyhedsbureau.
The Danish Shipowners' Association has been calling for a tougher stance on the Somali pirates for a long time, on sea as well as on land.
According to Reuters, planes from EU's naval force attacked so-called "pirate installations" on the coast of Somali early on Tuesday. This is the first time since the recent expansion of the EU force's mandate that on-land targets have been attacked. Until now, the force has intensified its hunt for pirates by targeting their so-called mother ships at sea.