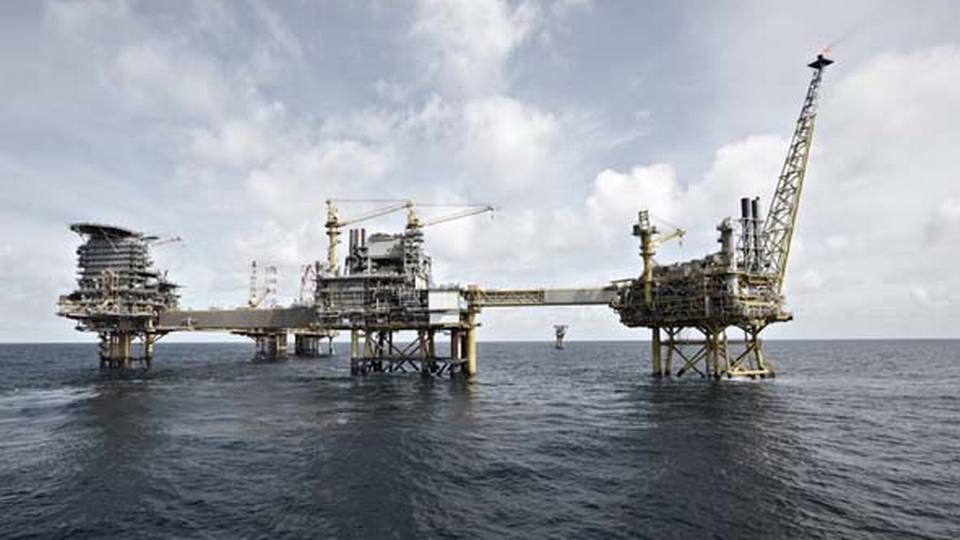 Maersk Line delivered a profit of USD 1.2 billion (USD 1.2 billion) and a return on invested capital (ROIC) of 10.0 percent (11.7 percent) for the quarter. Excluding divestment gains and one-off tax income from the settlement of an Algerian tax dispute, the Group recorded a zero profit (profit of USD 1.1 billion) and a ROIC of 1.1 percent (11.2 percent). Cash flow from operating activities was USD 1.2 billion (USD 2.3 billion) and cash flow used for capital expenditure was negative by USD 0.9 billion (negative by USD 1.2 billion).
Total equity was USD 37.6 billion (USD 36.2 at December 31st 2011), positively affected by the profit for the period of USD 1.2 billion.
Maersk Line had a deficit of USD 599 million. Volume increased by 18 percent and the average freight rate declined by 9 percent. Maersk Line expects a negative to neutral total result for 2012.
Maersk Oil
Maersk Oil's profit for the period was USD 1.3 billion (USD 0.5 billion) and ROIC reached 76.5 percent (46.3 percent). A one-off tax income of USD 0.9 billion from the settlement of an Algerian tax dispute and a gain from a partial divestment of interests in Brazil also had a positive effect on the results.
The result was also positively affected by a higher average oil price of USD 119 per barrel (USD 105 per barrel) and negatively affected by a 24 percent decline in share of production to 254,000 barrels of oil equivalent per day (boepd) compared to 335,000 boepd in Q1 2011.
Maersk Oil completed five (three) exploration or appraisal wells in Q1 and exploration costs reached USD 299 million (USD 141 million).
APM Terminals
APM Terminals' profit for the period was USD 235 million (USD 141 million) supported by after tax divestment gains of USD 73 million from portfolio optimization. ROIC increased to 18.1 percent (11.8 percent). Despite declining volumes in Europe, overall throughput increased by 10 percent driven by growth markets and new terminals. EBITDA margin declined to 22.7 percent (23.3 percent) APM Terminals took control of the operations in the Skandia Container Terminal in Gothenburg, Sweden, effective January 2012.
Maersk Drilling
Maersk Drilling realized a profit of USD 125 million (USD 122 million) and a ROIC of 12.2 percent (12.9 percent). Several contracts were signed during the quarter, giving good earnings visibility for 2012 and 2013. Rig uptime remained high.
Maersk Supply
Maersk Supply service reported a profit of USD 42 million (USD 43 million) and a ROIC of 7.7 percent (7.7 percent) with spot market rates at the same level as in Q1 2011. Four long term contracts were signed for the Brazilian and African deepwater markets.