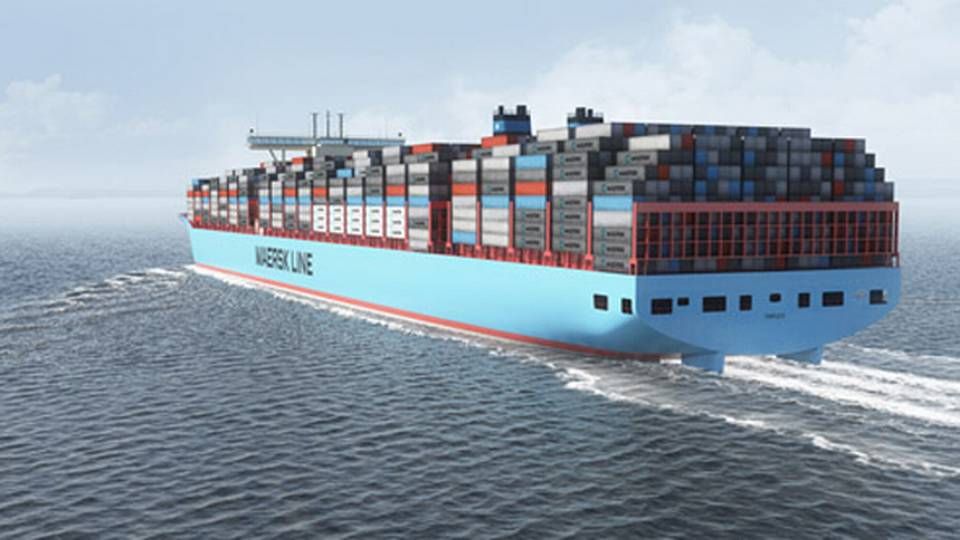 The A. P. Moeller-Maersk Group expects a result slightly lower than the level reported in 2011, where profits were USD 3.4 billion. For the important container division, Maersk Line, expectations are a "negative up to neutral result" for 2012, based on the assumption that the rate restoration that has taken place since March 2012 will continue.
"The outlook is very sensitive toward changes in the market balance. Global demand for seaborne containers is expected to increase by 4-6 percent in 2012, with lower increases on the Asia-Europe trades but higher increases on the North-South trades," says the quarterly financial statements.
Maersk oil expects a result for 2012 at same level as the result for 2011 (USD 2.1 billion), impacted by compensation of USD 0.9 billion from the settlement of a tax dispute in Algeria. The expected result is based on a share of production of 265,000 boepd at an average oil price of USD 110 per barrel. Exploration costs are expected to be above USD 1 billion.
Considerable uncertainty
APM Terminals expects a result above 2011 and "above market growth in volumes supported by portfolio expansion," says the financial statement.
Maersk Drilling and Maersk Supply expect results in line with the 2011 results. The total result from all other activities is expected to be at the same level as in 2011 excluding divestment gains and impairments.
"The outlook for 2012 is subject to considerable uncertainty, not least due to developments in the global economy," concludes the Maersk Group about the outlook for 2012.