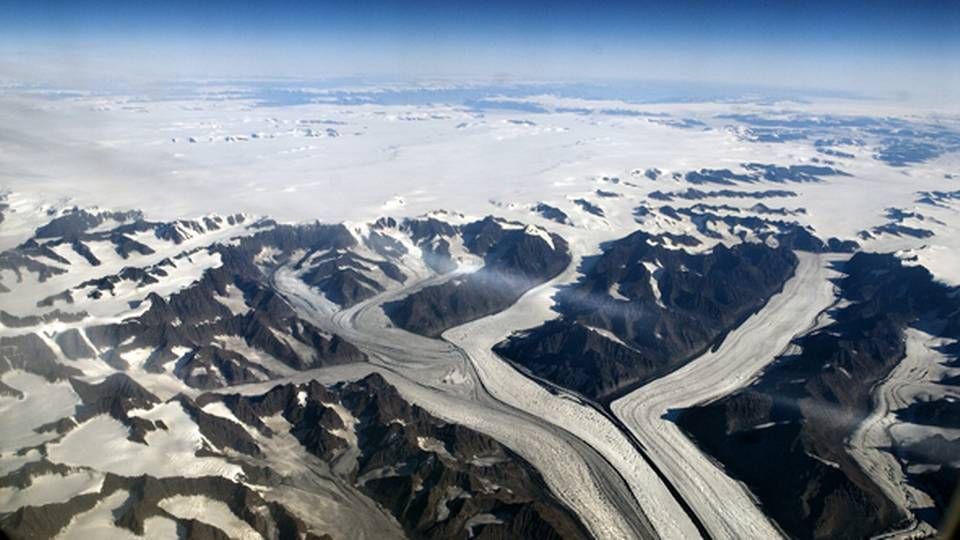 A planned mine in southern Greenland could become a veritable goldmine of some of the world's most coveted minerals. The mine could have a capacity of 40,000 tons of rare earth metals a year, which should be seen in light of the fact that China – which is already practically the sole extractor of the metals – produces approximately 100,000 tons a year, writes Ingeniøren.
This is based on a preliminary investigation – a so-called prefeasibility study - by the Australian mining company GME, Greenland Minerals & Energy, which is now stopping its test drillings after having invested more than USD 68 million in exploring the basis for extracting rare earth metals and uranium from Kvanefjeld.
"With 75,000 meters of drilled core, we believe that we have plenty of documentation to make credible estimates about occurrences, and their size, grade and accessibility," Erik Holmsgaard, head of communication at GME, tells Ingeniøren.
Of course, he adds, it is also a financial consideration, as test drillings throughout an entire field season are very costly.
GME has just recently published the prefeasibility study of the mining operation in order to give shareholders of the stock listed Australian parent company adequate information regarding the activities and prognosis of the Kvanefjeld project.
Work on building the mine will begin in 2016, and will require investments of approximately USD 2.5 billion. In return, the location in southern Greenland will make it one of the most logistically well placed mines, says the preliminary investigation.
According to GME's prefeasibility study, in addition to the location of the mine, the purity and accessibility of the occurrences also helps to make the mine in Kvanefjeld one of the world's economically most favorable producers of rare earth metals and uranium.