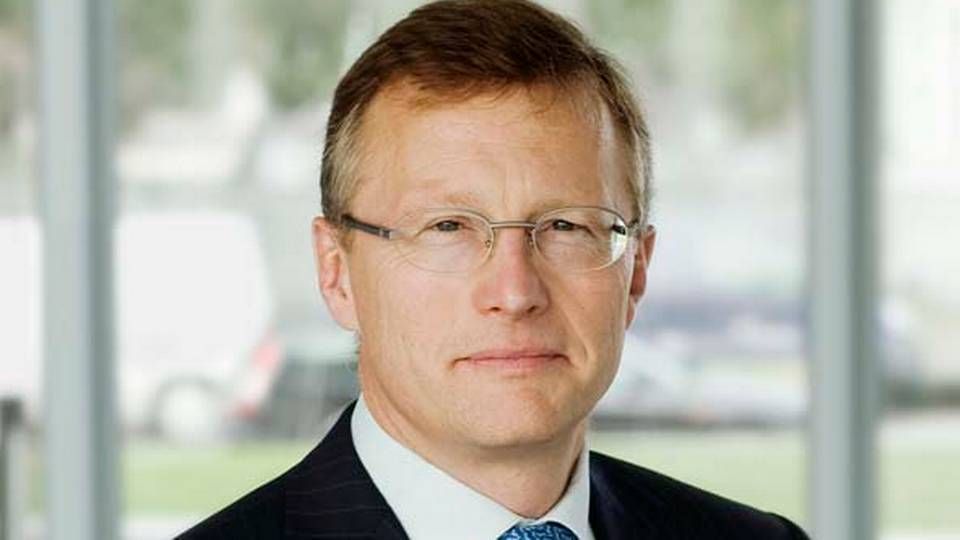 CEO of the Maersk Group Nils Smedegaard Andersen "skipped a financial statement" when Maersk presented the statements for 2011 a few months ago. The heart problems, which were discovered on a ski trip in December last year, and the subsequent operations, caused the 53 year old CEO to spend the first four months of this year on sick leave. Speculations concerning his health – and his performance as Head of Maersk – accelerated when his sick leave was extended by "6 -8 weeks" on March 26th.
One thing was the actual state of Smedegaard's health situation, another question asked by many was whether simply the knowledge of heart problems would put a damper on the energy and performance expected from a leader of approximately 100,000 employees worldwide.
Well as before
But after being back on Esplanaden with a work week typical of a CEO, Smedegaard rejects the notion that his health, the operation, or the sick leave worries him or occupies his mind during his working day.
"It is not something I think about. I feel just as well as before, I have been declared completely healthy, and I am not under continued observation," Smedegaard tells ShippingWatch.
He adds that he, following his return on May 7th, has only been confirmed that Maersk has a strong organization, and that his colleagues have carried the company while he was away. "On a day-to-day basis, Maersk is running exactly as it should."
During Smedegaard's sick leave, CFO Trond Westlie and especially Chairman Michael Pram Rasmussen handled many of the daily tasks across the concern's business areas.