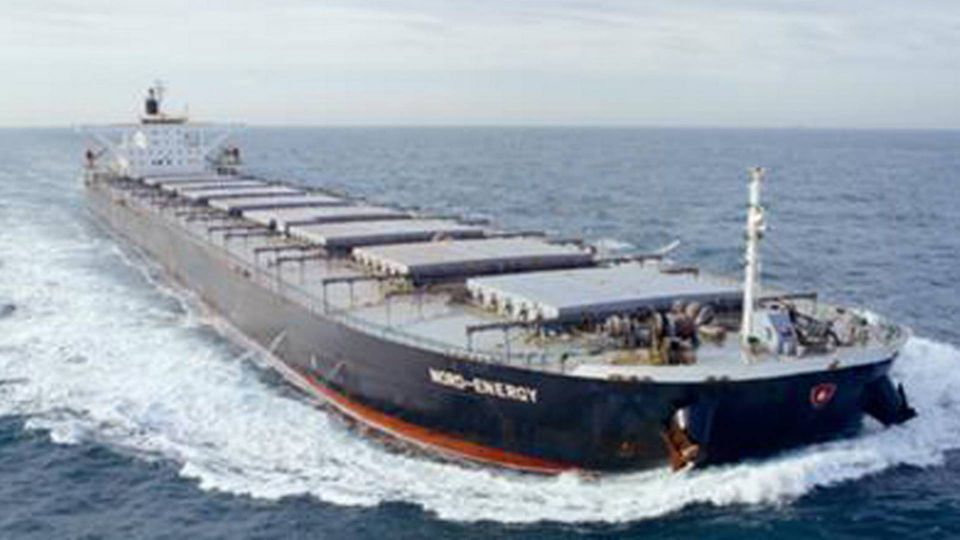 The UN's maritime division, the IMO, has missed its chance to reach a global climate agreement for now. The Danish Shipowners' Association is disappointed by the sluggishness among the IMO members, but is now betting everything on exacting their influence on EU Climate Commissioner Connie Hedegaard, who is currently working with four different models for limiting the sector's CO2 emissions.
The Danish Shipowners' Association would rather have avoided a regional climate agreement in the EU, as they feel there is a need for a global agreement. But the fact is that the EU climate directions are almost certain to be presented later this year.
IMO letdown
"It has turned out to be very difficult to reach an agreement on climate initiatives between the IMO countries. Countries such as China, Brazil, and Saudi Arabia have pulled the brakes. We made some progress last summer, reaching an agreement on how improved ship design could help decrease the use of fuel, but we are disappointed about the locked negotiations in the IMO. At the last meeting, in April, all they could agree on was having another meeting in October," says chief consultant at the Danish Shipowners' Association, Maria Bruun Skipper.
The Danish Shipowners' Association has just handed in its reply to the four proposals from the Climate Commissioner. The association is opposed to a quota system like the one used in aviation, referring to the looming trade conflict from the United States and India caused by the aviation agreement.
The Danish Shipowners' Association, however, is arguing for a small bunker fee, the money from which will be put into a climate fund. But only if the proposal is made global, though.
Critical dialogue
"We are now in an active and critical dialogue with the EU, who we believe will present a climate directive for this area before the end of 2012. We know that the EU is working to get other regions of the world to join, which is a prerequisite," says Maria Bruun Skipper.
The EU Commission is expected to present its final proposal this fall.