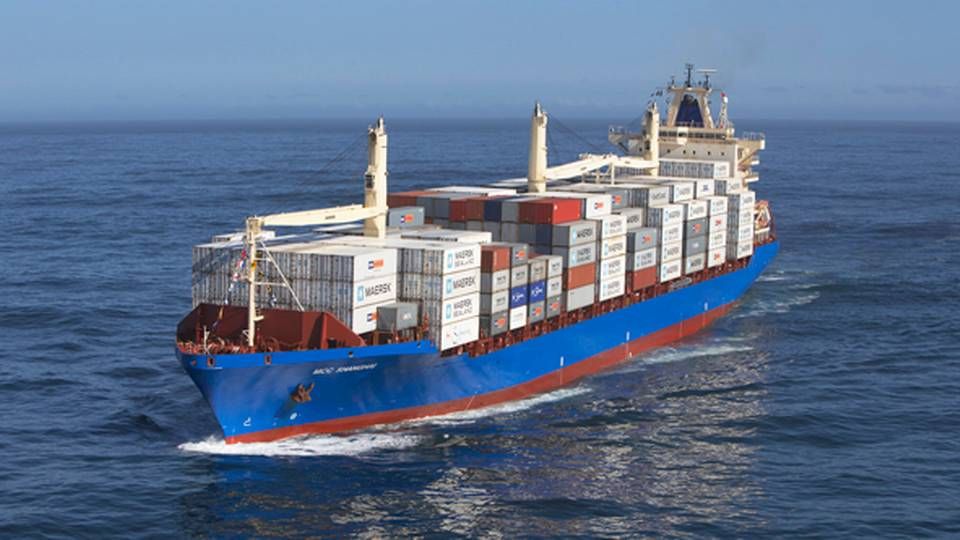 MCC believes that the shipping company is already placed high with a punctuality of 80 percent, especially compared to the competition, the other regional shipping companies in Southeast Asia. Still, Maersk Line's regional feeder shipping company would like to climb higher, up to about 85 percent, even though punctuality is not that important, as there are significantly more departures – sometimes daily – in the region.
"But punctuality matters. It is almost impossible to compete on prices, because the price is always down. That's why precision is an important competitive parameter. Customers notice and especially the major companies – with production in the region – appreciate it," says Tim Wickmann, CEO of MCC.
Customer experience
Maersk Line has an Asia-Europe punctuality of more than 99 percent, according to the latest figures from the shipping company. It would be difficult to match that, as local conditions, e.g. the infamous fogs of Qingdao, can have a big effect on a single ship.
"We have small ships and many departures, between Jakarta and Tanjung Pelepas – four times a week – which is why it doesn't matter that much for many of our customers if they miss a departure on a given day. But it is part of the "customer experience" we are working with, which is all about quick documentation, fewer mistakes, arriving on time, etc.," explains Tim Wickmann.
Almost one fifth of the cargo transported by MCC in the intra-Asian region comes from global players, such as major retail chains, which have different expectations for transportation than many local customers.