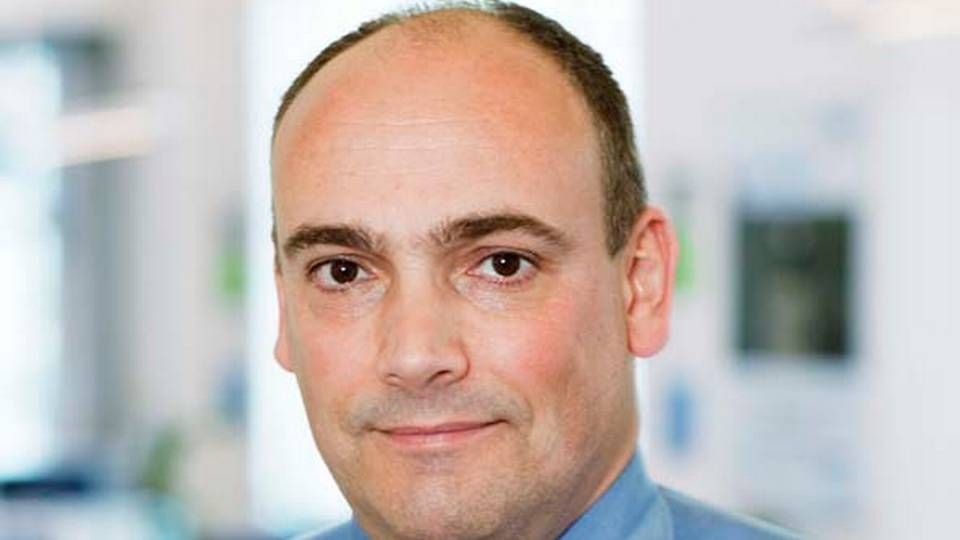 Damco, the logistics arm of the Maersk Group, increased its net revenue by USD 53 million to USD 738m compared to the first quarter of 2011, says the company in connection to the quarterly financial statements by Maersk. Gross profit also rose 8% against the same period last year.
Both ocean and airfreight volumes showed improved results for the first quarter. Total ocean volumes increased by six percent, slightly ahead of the market, while Damco's airfreight tonnage more than doubled. This reflects the acquisition of Chinese air freight forwarder NTS in August 2011, as well as a number of large customer wins. Excluding NTS, Damco secured a volume growth of 37 percent, in spite of an overall declining airfreight market.
"I am pleased to see that we are making good progress under difficult market conditions. Our growth bears testament to the resonance our supply chain services are finding with customers," says Damco CEO, Rolf Habben-Jansen.