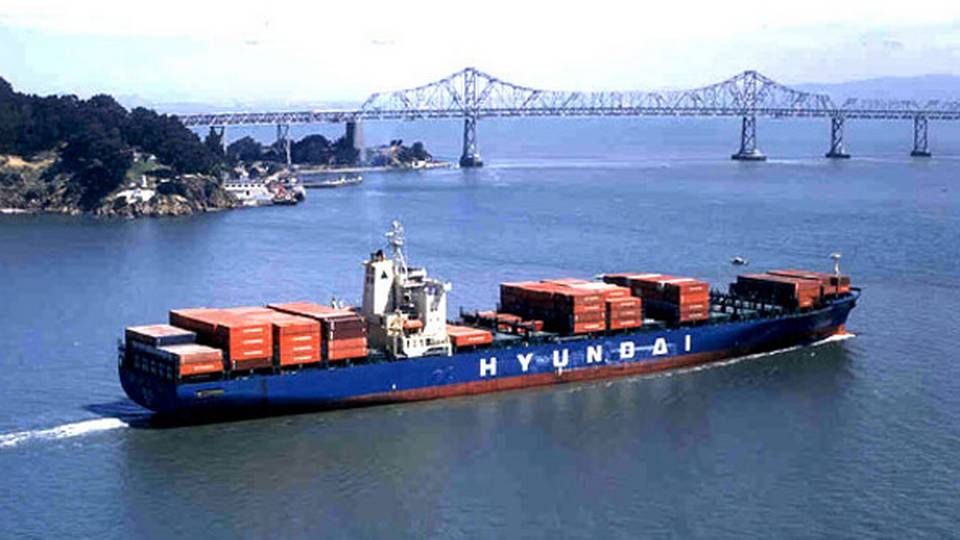 The reason that Skuld is raising the issue of bunker problems is an increase in customer inquiries about problems with - or queries about – poor bunker quality.
The major insurance company recently said that poor bunkers are a growing problem for the shipping companies. Senior vice president of Skuld , Copenhagen, Helle Lehmann, says that this is based on inquiries from customers. They are increasingly experiencing the delivery of poor bunkers, or bunkers of insufficient quality for the ship's needs, or inquirires from ship owners who need advice on how to deal with the issue.
"There is a growing tendency for shipping companies to raise the issue with us. We are getting more and more questions from our customers about what to do," says Helle Lehmann.
She adds that many customers find ways to solve the problem with their supplier, in Singapore, for instance, the bunker capital of the world.
The major Danish bunker supplier, Dan-Bunkering, does not see a growing problem of poor bunker quality.
Skuld does not mention specific bunker suppliers, but has pointed to the fact that new suppliers will emerge when bunker prices increase significantly.