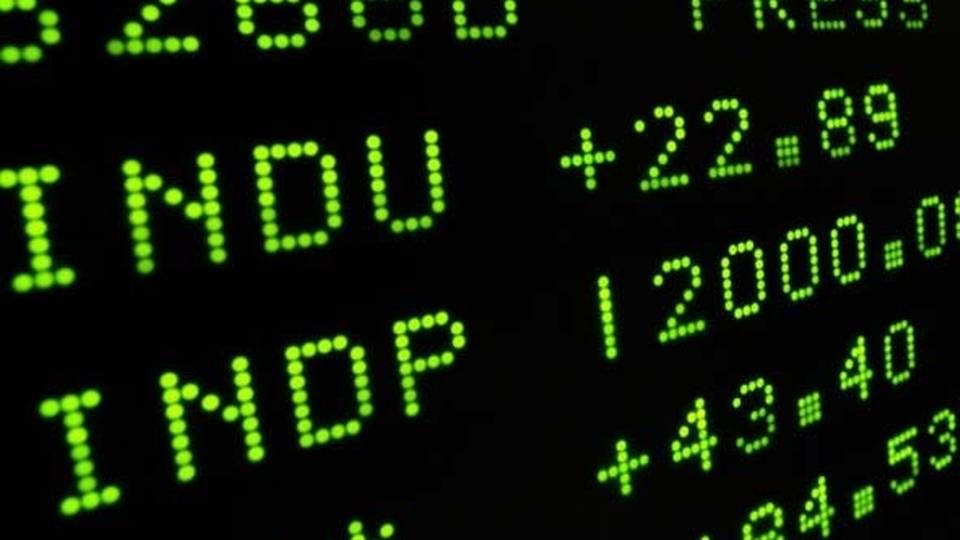 Overall, the beginning of 2012 has brought with it an increase in the total worth of Danish shipping shares listed on the Stock Exchange. Thus, the companies' share value has increased by 11.9 percent since the New Year. Norden was the winner with a net share value increase of 21.9 percent.
"Some dry bulk shipping shares reacted to increased dry bulk rates throughout the quarter, from the extreme low from which it started. As for the container shares, they have been heavily influenced by the rate increases we have seen in this period," says stock analyst Ricky S. Rasmussen, Nykredit, to ShippingWatch.
He has been collecting the net worth of the Danish shipping shares for ShippingWatch from January 2nd to March 30th, 2012.
In this period, D/S Norden increased its share value to USD 1.2 billion, up from USD 991.6 million, which is 21.9 percent increase. According to Ricky S. Rasmussen, this is largely because Norden's business model makes them "the good boy in class."
"It is a matter of investors looking at where they can make a profit on shipping shares. Norden's model, of covering heavily and chartering according to need, makes it a very resistant share in a time of crisis," says Ricky S. Rasmussen.
He points out that Norden will not have the same success in rising markets as a spot shipping company would.
"But that doesn't matter now, with things looking the way they are," says Ricky S. Rasmussen.
Maersk lifted by rate increases and tax settlement
The total market worth of the A. P. Moeller-Maersk B share went up by 12.3 percent in this period, to USD 31.3 billion from USD 27.9 billion, because of the big rate increases and the Algerian tax settlement for Maersk Oil.
"At Maersk, it is primarily the prospects Maersk Line that have been pulling the increased share value. In addition to this, the settlement for Maersk Oil in Algeria is causing many analysts to predict that, as a whole, they will exit the year on the level of the record-setting year 2010. This may be due to a one-off effect, but there is still a big difference between a USD 846 million profit and a USD 423 million profit," says Ricky S. Rasmussen.
The DFDS share is the only stock listed share that has dropped.
Shipping shares used for the average are DFDS, the Maersk B share, and D/S Norden.