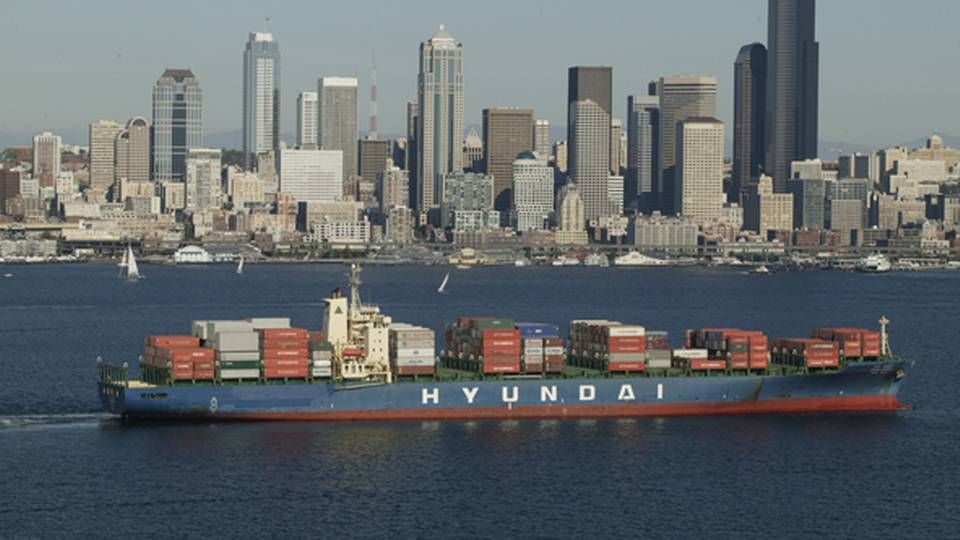 The international shipping association draws a very bleak picture for the future of shipping in its Annual Review 2012, which has just been published. Economic uncertainty in Europe, less growth than expected in China, towering bunker prices, and massive oversupply of tonnage on the seas, these are the ingredients of the dangerous cocktail facing the industry, says the Review.
"As this Annual Review makes clear, the next few years will be very difficult, with global economic uncertainty, a chronic oversupply of tonnage, and truly enormous cost pressures, not least with respect to bunkers, as we move towards burning low sulphur fuel. Ship owners also face the prospect of being charged billions of dollars per year for carbon emissions, despite being by far the most energy efficient mode of commercial transport. New requirements for ballast water management also present a serious challenge, with respect to both their technical and economic viability," the International Chamber of Shipping (ICS) writes in the Review.
Subtle China
In addition to this, the ICS writes in the Review that, to a certain extent, some parts of the shipping industry have been shielded from the effects of the global economic slowdown by continuing growth in Asia, "driven especially by China's inexorable expansion and its seemingly insatiable demand for raw materials."
"However, in early 2012, China announced its intention to subtly rebalance its economy, with less emphasis on massive further infrastructure growth and a redirection of resources into increased personal consumption. While China is still expected to continue to grow at an impressive rate, this shift in policy could eventually have implications for the future expansion of China's demand for shipping services," says the Review.