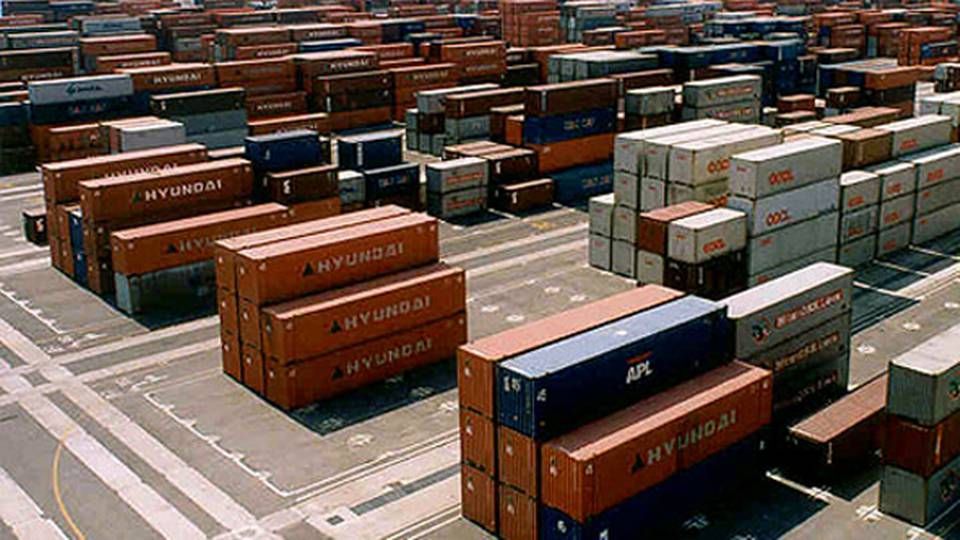 The container traffic between Asia and Europe is going to drop further by 15 percent, before a rebound in 2013. Following this, the shipping companies will have to wait until 2018 before seeing a return to the volumes they experienced in 2011, says new calculations by Maritime Traffic Forecasts (MTF, published in Lloyd's List.
MTF predicts, that the number of shipped, fully loaded containers between Asia and Europe will – on average – increase by 3.8 percent per year westbound, and approximately 6.7 percent per year eastbound, which further shows the strength of the Asian economy.
The predictions by Maritime Traffic Forecasts are based on a new calculation model, designed to predict the future transportation of goods in containers.