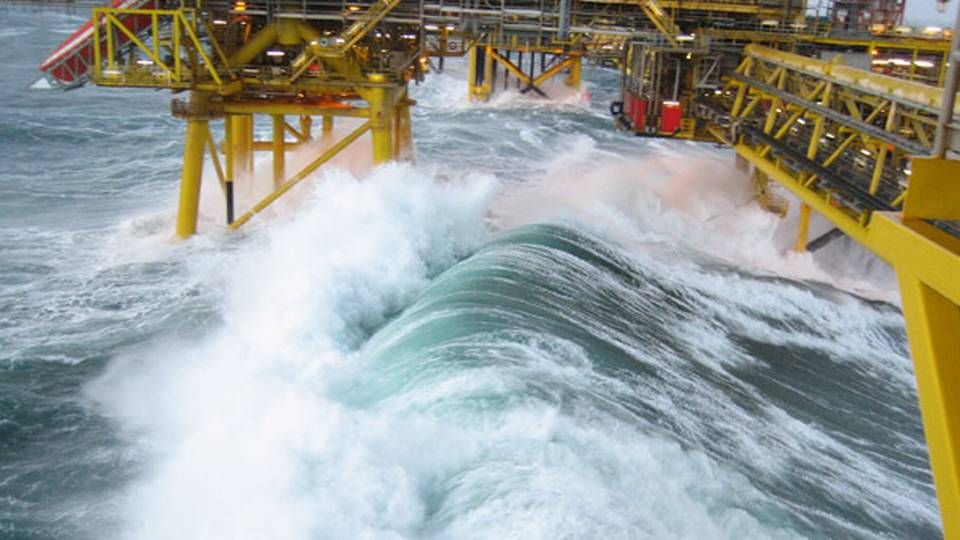 Atlantic Petroleum has done well in the first quarter of 2012 and has published a first quarter report in which oil production is higher than the level the company is to maintain in order to succeed in its 2012 goals. At the same time the operating result showed a new first quarter group record.
The operating profit (EBIT) was USD 11 million which is a record high result for the first quarter while the operating profit including writing offs, writing downs and exploration costs (EBITDAX) was USD 17.5 million.
Total oil production in the three first months of 2012 landed at 232,000 barrels which corresponds to 2550 barrels per day.
Atlantic Petroleum maintains its 2012 expectations on both production and operation. As a consequence, the company expects an operating profit (EBITDAX) of USD 33.5 to 45 million and an oil production of 700,000 to 800,000 barrels.