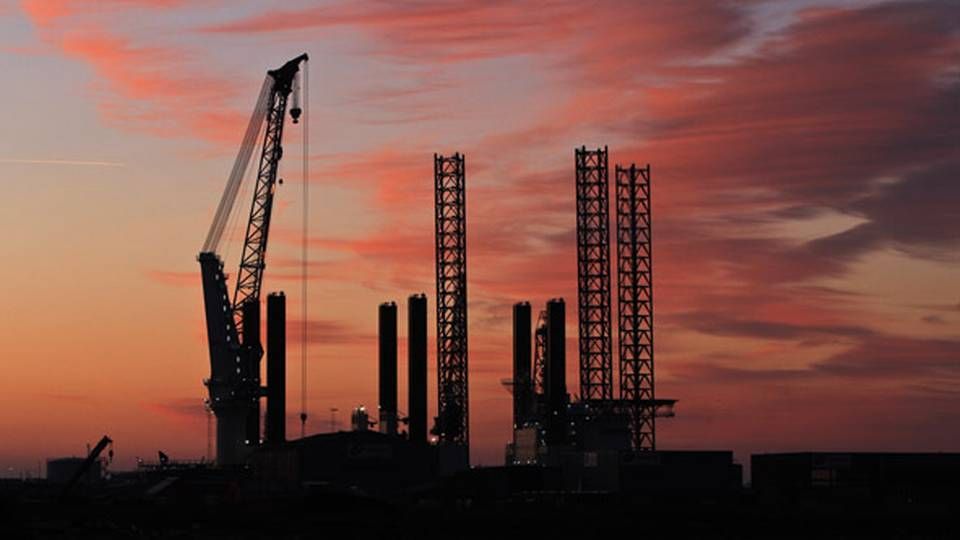 Investments in expanding the oil and gas fields in the North Sea will increase significantly over the coming years, says the DEA's new report, "Denmark's Oil and Gas Production and Subsoil use 2011," which has just been published.
In 2011, investments in expanding the North Sea production facilities were approximately USD 719 million. Total investments in the order of USD 7.3 billion are expected over the next five years.
In 2011, the DEA approved five plans for the further development of existing oil and gas fields, viz. the Dan, Gorm, Halfdan and Tyra Fields. In addition, the DEA has approved the development of the new Hejre Field. Production from the Hejre Field is expected to start in 2015.
The production of oil totalled 12.8 million m3 and the production of sales gas totalled 5.6 billion Nm3 in 2011. This is a decline of 10 percent for oil and 21 percent for sales gas compared to 2010. The main reason for the decline is that over the years, the majority of fields have already produced most of the anticipated recoverable quantities.
The DEA's calculations put operating, administration and transportation costs for oil and gas at USD 1 billion for 2011, an increase of 11 percent compared to 2010.