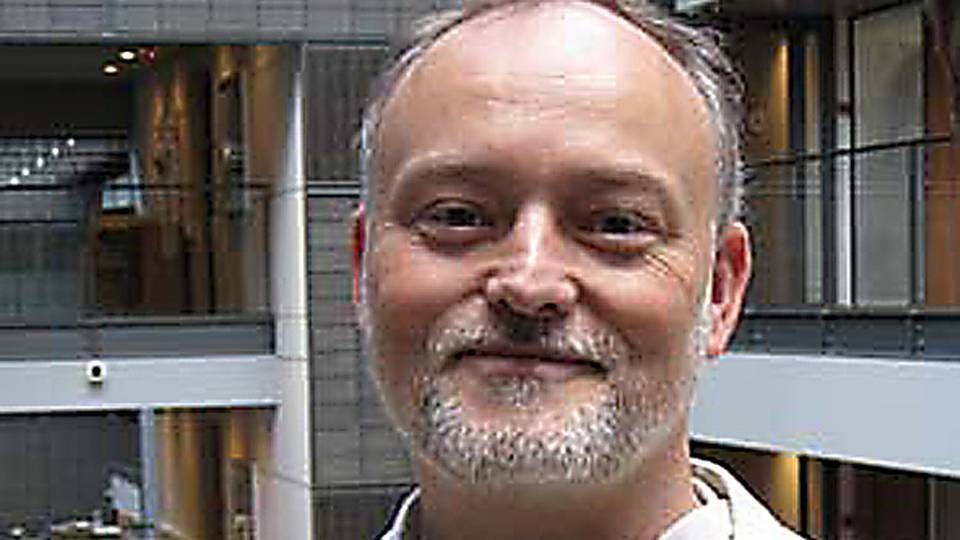 Copenhagen Business School, CBS, will launch a new "mini-MBA" program lather this June, consisting of a series of nine short courses, one of which will deal with shipping. The targets are the thousands of students at the universities CBS cooperates with worldwide, including the major universities in London, Singapore, Bergen, Vancouver and Sydney.
"The programs will be market-driven, in the sense that we will send out a catalogue with subjects from which the students can choose. The universities can then contact us when they need to, and we will arrange a program for them of 1-2 weeks. We have chosen nine areas where we are strong in teaching and research. One of these is shipping. So typically we could have a student of economy from a university, who wants to specialize further through a module in shipping," says associate professor Henrik Sornn-Friese, responsible of the new shipping course as well as head of the "Centre for Shipping Economics and Innovation" at CBS.
Shipping companies actively participating
He has secured deals with shipping companies and various other companies from the maritime cluster in Denmark to participate in the new "mini-MBA." The courses will most likely consist of 60 percent teaching and 40 percent hands-on experience with the companies.
The shipping course will consist of the following elements: shipping, logistics, and outsourcing. Shipping will deal with, among other areas, shipping companies and ship brokering. Logistics will focus on subjects such as ports and infrastructure. And finally, Outsourcing will deal with crew and ship management.
"Our approach to these subjects will be very tool-oriented. Shipping will be focused specifically on the container, bulk, and tank segments, and the effects of supply and demand on the market," says Sornn-Friese.
Networking
The following areas will be covered by the "mini-MBA:"
Sustainability
CSR
Design
Creative Business
Shipping
Social Entrepreneurship
Public/Private Governance
Health Management
IT Development
"The overall point is both to strengthen the short programs at CBS, and to forge stronger bonds with the many universities we cooperate with," says Henrik Sornn-Friese.