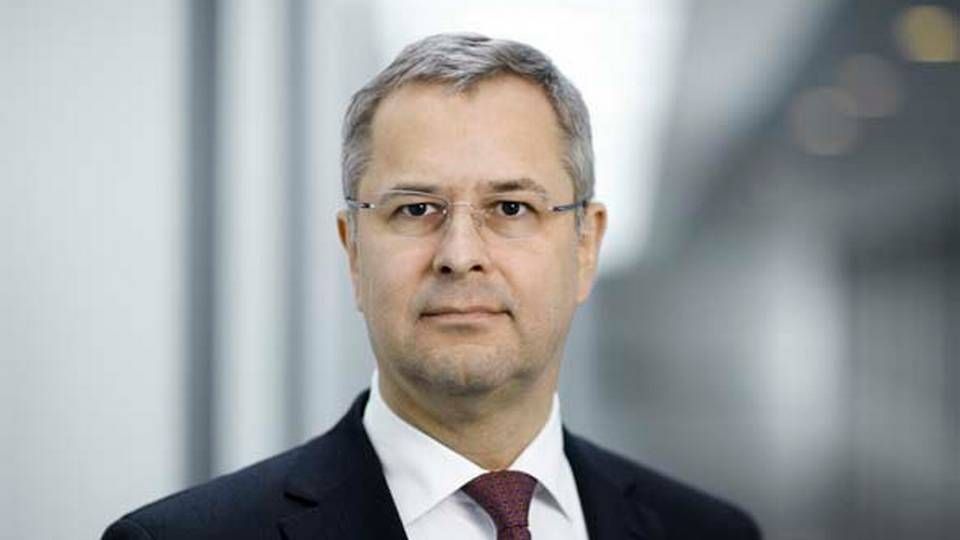 Maersk Line does not expect any further changes for now to the HQ functions following the restructuring and reduction of employees announced on Friday. The change means that 400 employees will lose their jobs, 250 of these at the Copenhagen Headquarters.
"We have, in principle, created the organization that we wish to work with over the coming years, though there is always a possibility of adjustments and changes in relation to the market," Maersk Line CEO Søren Skou says to ShippingWatch.
According to Søren Skou, the decision to reduce the number of employees at headquarters in Copenhagen, London, Singapore, Mumbai, Pune, and Manila is a natural consequence of the increased efficiency that the container shipping company has seen at its regional headquarters across the globe since 2008. Today, every employee there handles 1500 FFE-containers, versus 1000 four years ago.
Copenhagen stays heavy
"That's why we have, since March, been looking at ways to adapt HQ functions. Thus, employees have known that we've been working towards this, though, of course, it's never pleasant when the time comes," says Søren Skou.
A key objective has been to create a more agile organization closer to the customers, but Søren Skou denies that this is a weakening of Copenhagen as the fulcrum of the six HQ units.
"Today we have approximately 2200 employees in the global headquarters; half of these are based in Copenhagen. This decision won't change the weight of that, and strategic decisions will still be made in Copenhagen," he says.