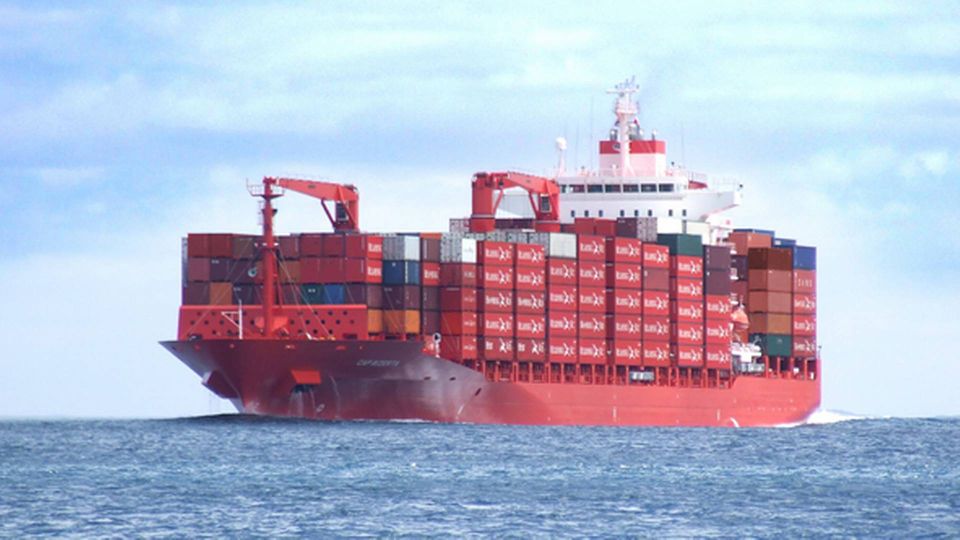 Container shipping rates have experienced an extraordinary recovery since the start of the year but the upward momentum is slowly losing steam. Does this suggest that the bull run may be coming to an end and if so what does this mean for shipper freight costs?
The Asia-Europe trade has seen particularly onerous increases in pricing. According to the World Container Index assessed by Drewry, spot rates on trade from Shanghai to Rotterdam rose USD 630 per feu in the first week of May, to reach USD 3,878 per feu.
This showed that carriers had been largely successful in enforcing the latest general rates increase (GRI) attempt. But spot rates have since drifted back, indicating the pressure carriers are now under to maintain pricing
By contrast, carriers were unable to enforce a 1 May GRI on the transpacific, although they did manage to raise rates in mid-April.
Further GRIs and peak season surcharges (PSS) planned for June will lift rates again. But the sustainability of these pricing levels remains questionable given the additional capacity presently being added to both trades.
Drewry thinks that spot freight rates have peaked and will soften through the second half of the year, though not by anything like the precipitous decline witnessed in 2011. And carriers are likely to continue to push for higher rates as each new month comes around. But the success of these attempts will diminish and prove short-lived.
Transpacific shipping lines are expected to press strongly for imposition of the upcoming PSS as this will lift many Beneficial Cargo Owners contract rates and potentially spot market pricing. Given that most of the former were agreed at rates below carrier breakeven levels the significance should not be underestimated, but exposed shippers should beware.