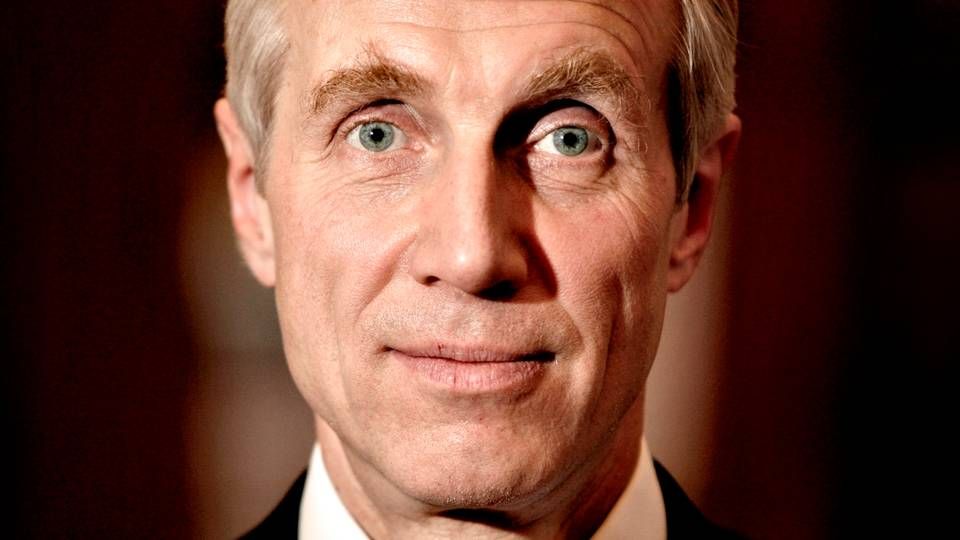 The board of The A.P. Møller and Chastine Mc-Kinney Møller Foundation has elected the former CEO of Danske Bank, Peter Straarup, as new board member. According to a Foundation press release, Peter Straarup will take up his seat in the board on 1 July.
Peter Straarup is 60 years old and has been working for Danske Bank from 1968 to 2012, hereof the last 14 years as CEO.
"In his position as a highly respected financier both nationally and internationally, Peter Straarup will help strengthening the board's financial insight. Furthermore, we appreciate his integrity and look forward to benefitting from his unique insight and network", Chairman of the board, Ane Mærsk Mc-Kinney Uggla says.
By 1 July 2012, the composition of the board is as follows
Ane Mærsk Mc-Kinney Uggla (Chairman) (Daughter of Mærsk Mc-Kinney Møller)
Knud Sørensen (Deputy Chairman) (former Danske Bank CEO)
Leise Mærsk Mc-Kinney Møller (Daughter of Mærsk Mc-Kinney Møller)
Tom Kähler (former CEO of Rockwool)
Lars-Erik Brenøe (Executive Vice President – Maersk Group)
Ove Hornby (former day-to-day director of the Foundation)
Peter Straarup