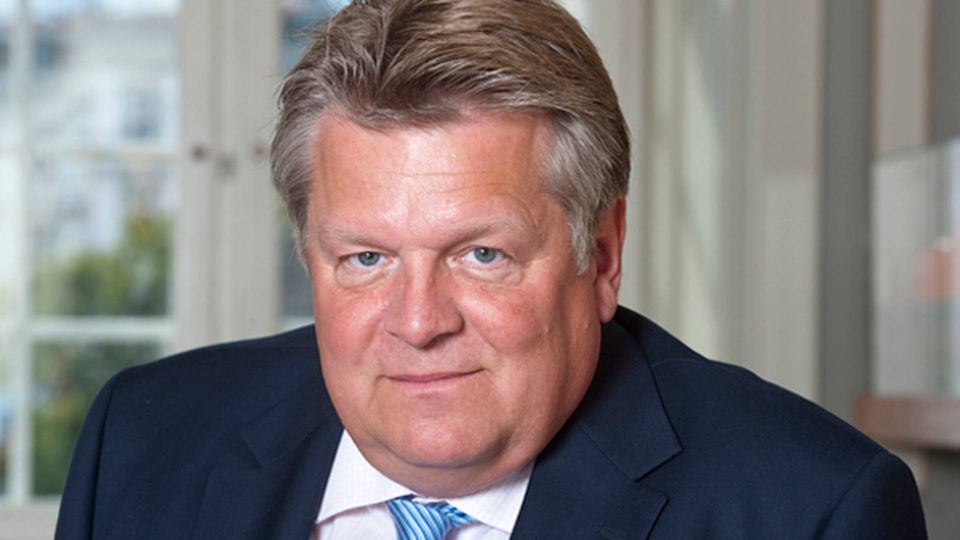 The sudden announcement that the Chinese president Hu Jintao, along with a delegation of 50 people, will visit Denmark next week is great news to the Danish Shipowners' Association.
The visit will bring international attention to Denmark and could therefore help create interest among Asian shipping companies or shipping investors, says vice president Jan Fritz Hansen of the Danish Shipowners' Association.
"As a continuation of the work done by the growth team, this visit could have great importance. It will create attention among the Asian and Chinese operators who we want to establish a branch in Denmark, and with whom we would like to do business. That's why the symbolic value of the visit is huge, and it could boost this effort. It could become easier to attract investments," says Jan Fritz Hansen.
The Danish Shipowners' Association does not have any separate meetings with representatives of the Chinese delegation.
The Danish shipping companies are an important factor to the Chinese economy and transport approximately one fifth of the Chinese foreign trade.
The general assessment of the Shipowners' Association is that interaction with China runs without problems. One topic that is being watched, though, is the rumor that has emerged recently that the Chinese government will favor national shipping companies by earmarking bulk cargos to certain – Chinese – companies.