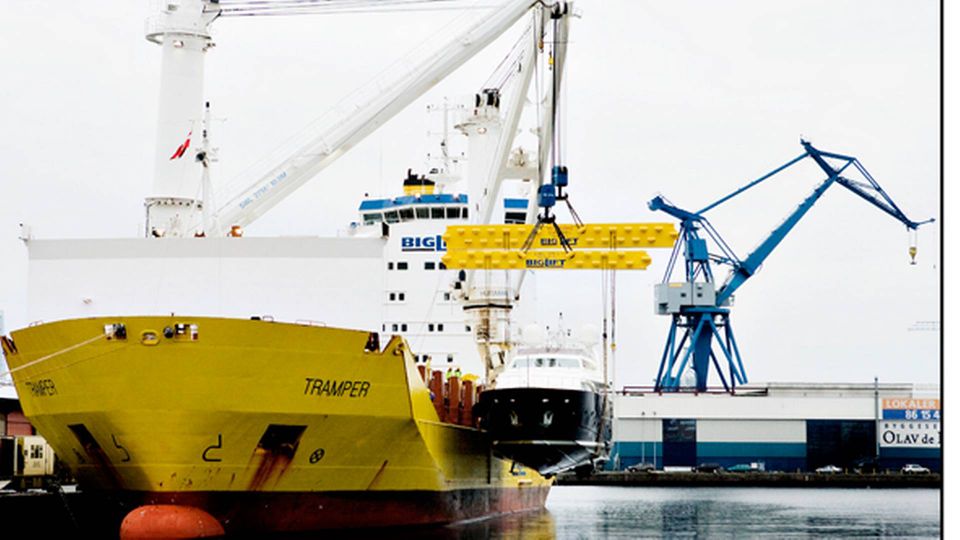 Expectations of strong economic growth in Poland and the Baltic countries, combined with a more open Russian economy, make trade and sea transport in the Baltic Sea interesting for the Danish ports and companies. The Danish geography provides a good opportunity for transit cargo to and from the region, says Danish Ports in a newsletter.
The Baltic Sea strategy has been the EU's most successful regional strategy. The strategy has accelerated regional cooperation in, among other things, water quality, research, and green growth. A renewed strategy for 2014-2020 places emphasis on increased trade, clean shipping, and a common gas- and electricity market.
The positive effect of neighborhood
"The strong German and Swedish economies have been crucial for Danish growth. The positive effect of neighborhood with the Baltic countries, Poland, Finland, and Russia will not come by itself," says Tom Elmer Christensen, head of the secretariat at Danish Ports: "We will have to earn it through similar cooperation and joint initiatives."
A new market group in Danish Ports, consisting of 10 ports, is cooperating on proactive opportunities in the Baltic Sea. Structured analyses and market development- and freight flow numbers will be combined with port investments and strategic cooperation with the neighboring countries, says the newsletter.