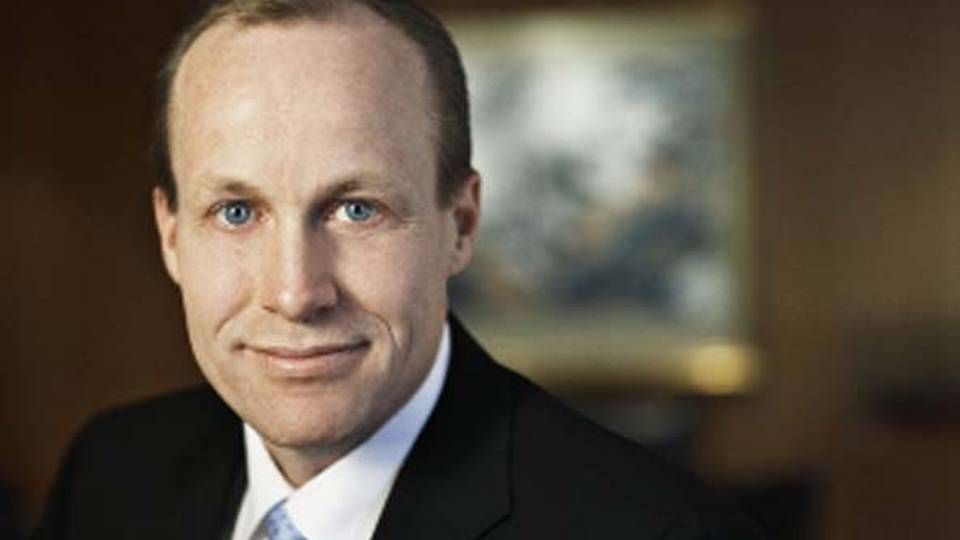 Maersk Line CFO Peter Rønnest Andersen is leaving Maersk on June 19 2012 following 20 years with the firm. In addition to his current position, Jakob Stausholm will assume responsibility for the financial management and corporate affairs division and become Chief Strategy, Finance and Transformation Officer.
Peter Rønnest Andersen has had a long and impressive career with Maersk Line since he was hired by the Maersk Group in 1992 while working as an economist in Copenhagen, writes the company in a press release:
"Ever since, Peter has served the group well in a number of positions within the group's firms, most recently as Chief Financial Officer of Maersk Line. Peter has decided to seek new challenges outside of the group," states the release.
Jakob Stausholm, who is currently Chief of Strategy & Transformation in Maersk Line, has CFO experience from a prior position as Group CEO for ISS (2008 – 2011). Prior to this position, he worked for 19 years with Shell in several executive financial positions, including four positions as CFO in Europe, Latin America, and Asia, and as Chief Internal Auditor for the Shell group. Jakob Stausholm has lived and worked in Haag, Buenos Aires, Copenhagen, London, and Singapore. He is a non-executive member of the board of Statoil ASA, for whom he is the chairman of the audit committee.