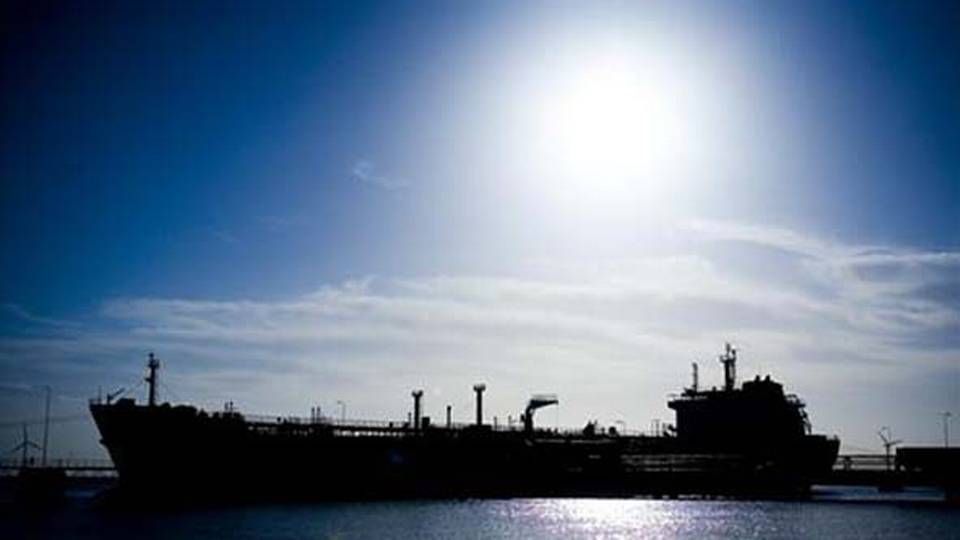 There is a prospect of significant adjustments of the Japanese competition's dry bulk fleet. Mitsui OSK lines are planning cold layups or scrapping for 10-20 of its biggest iron ore and coal dry bulk ships, due to the fact that the surplus of dry bulk ships is keeping the dry bulk rates down, writes the shipping company in a stock exchange announcement.
D/S Norden gets more than half its revenue from the smaller Panamax segment, while the Capesize segment makes up a smaller part of the activities.
Mitsui will lay up five Capesize ships before March 2013, and these will be ships of 15 years or older, where last year the shipping company scrapped ships at least 23 years old. Furthermore, the shipping company says that the reduced capacity will help restore the balance of supply and demand. Mitsui OSK gets approximately half its revenue from the dry bulk segment.
Bloomberg News writes that the two other Japanese dry bulk competitors, Nippon Yusen K. K. and Kawasaki Kisen Kaisha, will also participate in capacity reductions. Kawasaki's spokesman Makoto Arai says that the market situation is very severe, and that the shipping company will follow the market trend of layups, but there will be no scrapping of ships, so there will be a temporary removal of dry bulk capacity from the market in, among others, the Capesize segment. Nippon Yusen's spokesman Jiro Tanida says that layups and scrappings have been scheduled in order to reduce costs.