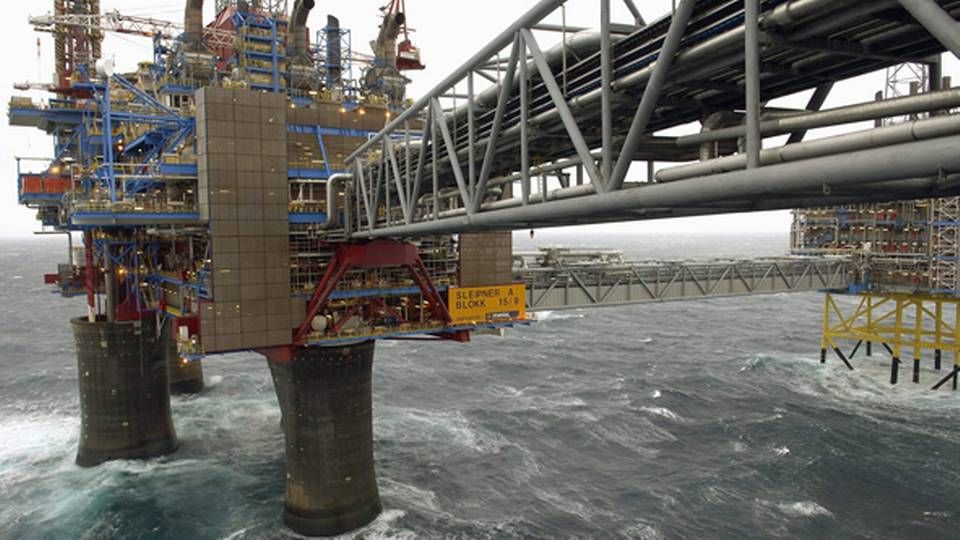 Rockwool Marine will benefit from the troubles of the shipping industry, says Peter Kure, Nordic Head of Sales at Rockwool Marine.
"We are positive about the coming years. It's difficult to put numbers on a market change, but we definitely believe that our market is going to get bigger," says Peter Kure, referring to Rockwool Marine's sale of insulation to shipyards and offshore:
"On the Nordic marine market, the challenge has been the closure of the Lindoe shipyard, but it's turned out that the market for renovations has been developing, while the Norwegian market has adjusted its course. We are looking forward to the complete renovation of the offshore sector that will take place over the coming years."
Making the name stick
In addition to the North Sea market, Rockwool Marine is also betting on the growth in the Far East and India. As the result of increased international sales, Rockwool Marine has performed a so-called rebranding - or new-branding - of their products, so that in the future, all their marine products will carry the first name SeaRox. This has been necessary to ensure international growth.
"We've had to globalize and harmonize our product our range, to make it more visible to our customers. Now, for instance, it is unmistakably clear to a consultant sitting in Norway, and who is projecting a ship that will be built in Korea or Japan, that our products are completely similar and can be used to the same effect around the world. People can talk about our products across the globe and be certain that they understand each other," says Peter Kure.