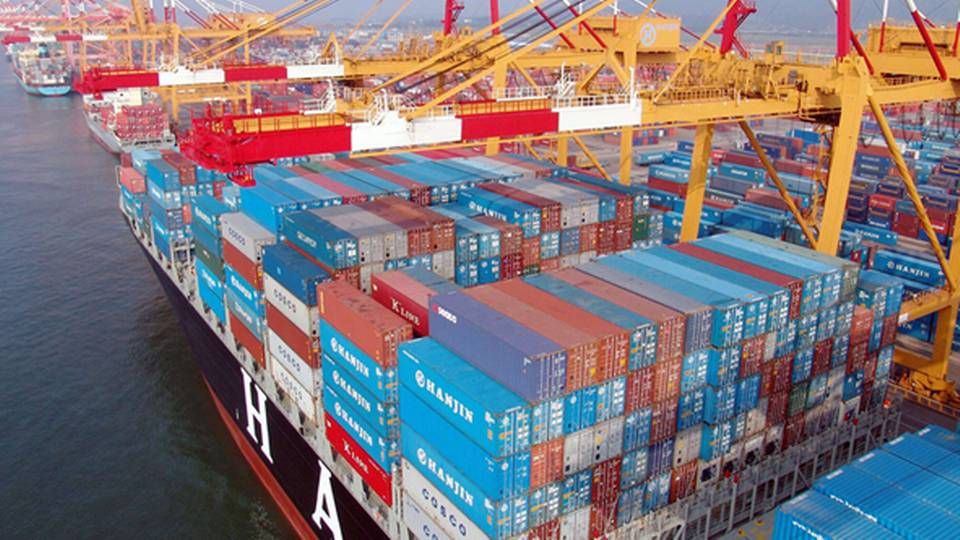 APM Terminals will join the table when Danish companies sign cooperation agreements with the President of China, Hu Jintao, over the coming days. According to the government, the agreements will be worth as much as USD 3 billion.
Among the other major Danish companies that have confirmed their participation in the ceremony are Danfoss and Hador Topsoe. ShippingWatch has tried, without result, to find out whether the APM Terminals agreement with the Chinese concerns specific projects, or if the contents are of a more general nature. But the company will not reveal details about the agreement before the ceremony.
China is already an important country for the Maersk Group's port business. The company's Asian headquarters are located in Shanghai. In addition to this, Maersk has the following ports and terminals in China: Guangzhou, Xiamen, Shanghai, Qingdao (3 terminals under construction), Dalian (2 terminals), Tianjin (2 terminals).
Maersk Group looks forward to Chinese state visit
Danish Shipowners' Association: Chinese visit can bring capital to Denmark