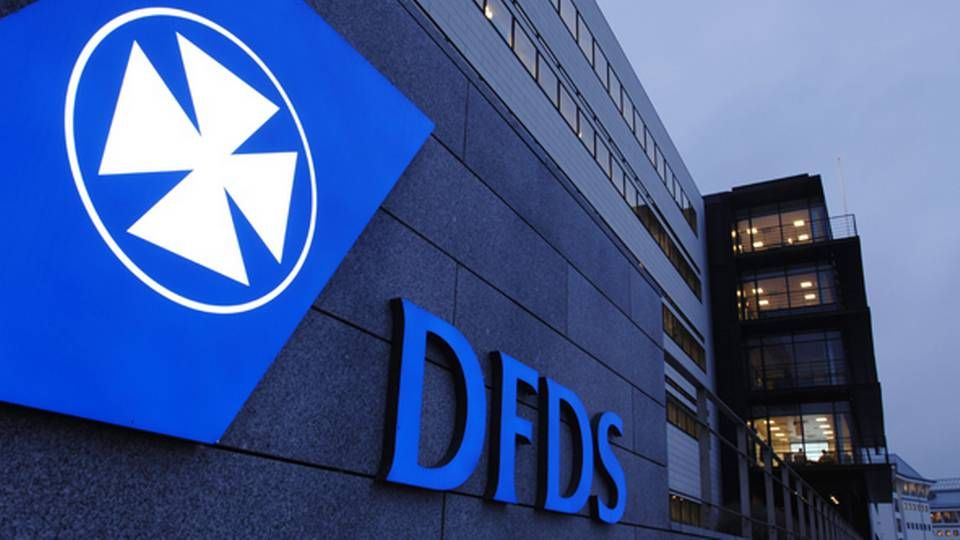 The head of DFDS' North Sea Business, Kell Robdrup, has a hard time seeing a light ahead in relation to any real improvement of the ro-ro rates.
"In the North Sea there are several examples of small ships being replaced by bigger ships. This has lead to increased capacity on the British continent, which has in turn maintained the pressure on the rates," Kell Robdrup says to Lloyd's Loading List.
Craig Jasienski, CEO of the European shortsea operator UECC, agrees:
"The rates will remain too low, and the shipping companies are not getting the return they need in order to support new investments," he says, adding that many European companies expect the rates to drop even further: "The message from us will be very clear. That's not possible," says Craig Jasienski.
Trond Sjursen, head of Region Europe at Hoegh Autoliners, believes that a combination of strong growth in European export and a limited supply of tonnage will make it possible to ensure an improvement of the rate level.
"Things have changed with the export out of Europe, which is now looking very strong," says Trond Sjursen.