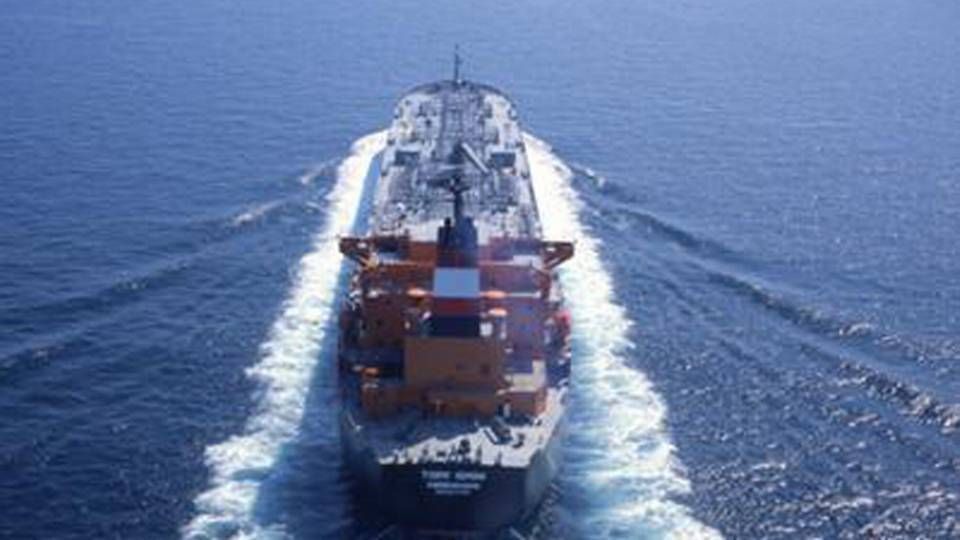 Torm is in danger of losing its listing on the American stock exchange. In a week from now, on Tuesday 26 June, the deadline issued by Nasdaq last winter runs out.
For 30 trading days up to New Year, the Torm ADR share closed with a bid price lower than 1 dollar. That is against the rules and the tanker carrier received a deadline of 180 calendar days in order to rectify the situation or risk delisting.
Torm has not been able to improve on the situation and the Torm share has further lost value during spring and summer as the financial situation of the company has worsened. On Monday, the Nasdaq Torm ADR closed at 0.307 dollar; the last time the share exceeded 1 dollar was on 15 November 2011.
According to Vice President in charge of Investor Relations, Christian Søgaard-Christensen, Torm seeks to keep the listing.
"We have a dialogue with Nasdaq and we are ready to do what is necessary when the long-term financial solution is in place", Christian Søgaard-Christensen tells Ritzau Finans.
For months, the shipping company has negotiated with banks and creditors on a capital injection and a debt respite in order to secure the financial future of the company. A plan was presented at Torm's general meeting on 23 April but the final solution has still not been presented and several times, Torm has had to resort to temporary respite declarations from the banks.