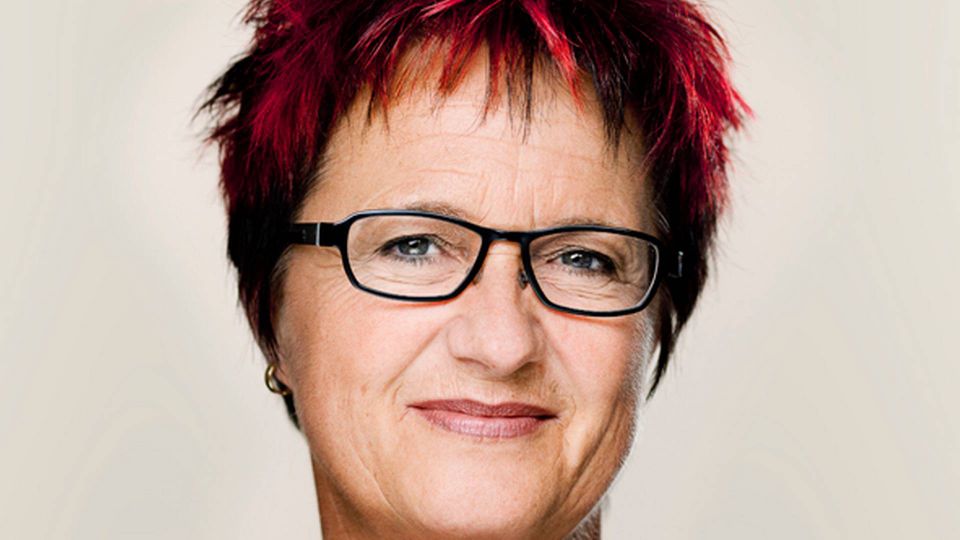 When the political negotiations on the Danish tax reform have ended it should be clarified if Danish seafarers are affected disproportionately because of the Danish International Shipregister (DIS) legislation. So says the Chairwoman of the Danish Parliament's Business, Growth and Export Committee, Social Democrate Karin Gaardsted, following a committee meeting with Danish Maritime Officers on Thursday.
On behalf of the association's 3,200 Danish navigators and officers, Managing Director, Fritz Ganzhorn, asked for the politicians to take responsibility for the DIS legislation adopted in 1988 making it possible for shipowners only to pay net wages to the seafarers. Furthermore, the association thinks that the seafarers have not been compensated for changes in the taxation system thereby violating DIS legislation. First, it was the case with the former government's so-called "spring package" in 2010 leading to tax cuts and now possibly in connection with the negotiations on a new tax reform if it is to result in a lowering of taxes for people in work being financed by e.g. charges and smaller and fewer reductions. As the seafarers on ships registered in DIS does not pay taxes they do not benefit from tax cuts. On the other hand, they will be affected by the measures financing tax cuts.
"The tax reform is not structured to punish seafarers but their deal is very unique. That is why we will have to look into the issue of someone being affected disproportionately before finalising the reform. I fully respect the seafarers for directing our attention towards this aspect", Karin Gaardsted says.
She underlines that the issue is primarily a matter of taxation which could have consequences for the entire maritime industry if the Danish seafarers chose to leave the agreement existing in the industry on DIS and the development of the Blue Denmark.
"Following the meeting on Thursday, it is my clear impression that all parties are happy about the arrangement. This was also affirmed by Danish Maritime Officers but they have pointed to an imbalance of which we will have to be aware", Karin Gaardsted says.