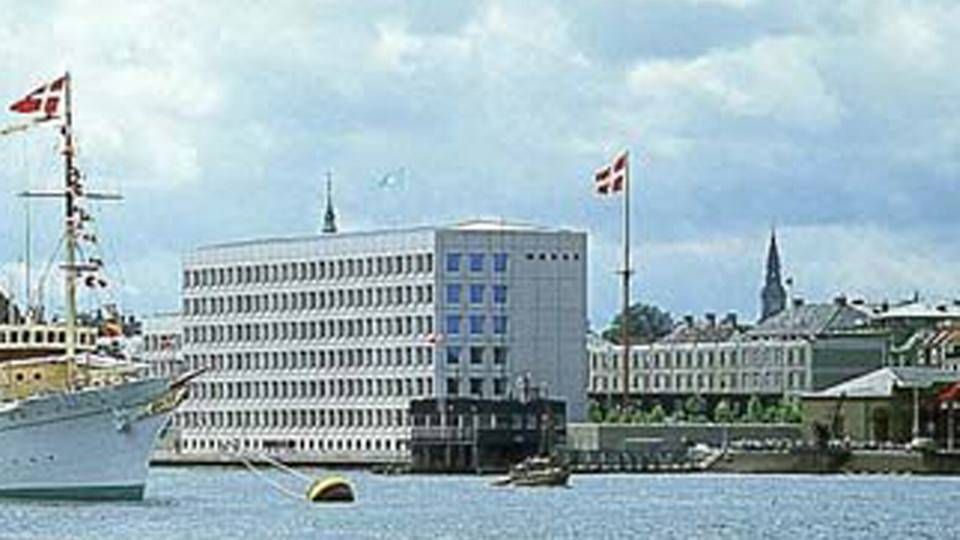 About 150.000 Danish kroner for near direct contact to more than 300.000 people is probably a price that will make most marketing managers prick up their ears. 150.000 kroner is what it cost Maersk Line to create a presence within the social media, where the shipping company now has, among other things, more than 300.000 followers who have 'liked' Maersk Line on Facebook.
But why does a shipping company even need to be on Facebook and does it give the company added value to have so many followers on Facebook? It certainly does, says Head of Social Media with Maersk Line, Jonathan Wichmann.
"There are many good reasons why we are present within the social media. The primary reason is that we get closer to our customers. When we had 200.000 followers on Facebook, we estimated that about 40.000 of them were our customers. Furthermore, Facebook can help us recruit new employees around the world, and I have witnessed the effect it has on the employees and their understanding of Maersk Line," says Jonathan Wichmann, who frequently receives e-mails including positive responses from the employees of the company.
The advantages which he sees in the company's social media profile have been quite inexpensive to put in motion.
"It is extremely inexpensive to start doing this. During the course of six months, we have had maybe about 150.000 kr. in external expenses. That money has been extremely well-spent compared to the attention we have been given and how many have discovered us and interacted with us. If you benchmark it against all these other different initiatives, it is in no way comparable," says Jonathan Wichmann.
There is always wastage
Of course, Maersk Line is aware that 300.000 followers on Facebook does not equal 300.000 containers sold. Asked whether the company gains anything by getting in contact with thousands of people who have never ordered a container, the answer is given so promptly it reveals that Jonathan Wichmann has provided the response several times.
"Of course, there will always be some wastage involved, but it is like asking what BMW gains from you knowing the brand but never buying a BMW. The company does not gain anything in the short term, but the likelihood that someone at some point will buy a BMW increases. Some people never become buyers, but you are also targeting people who will one day be in a situation in which the knowledge of the company will have a positive effect on them," says Jonathan Wichmann.
Wichmann emphasizes that Maersk Line also works on other social media besides Facebook and on these the company makes use of different approaches. On the networking site Linkedin, Maersk Line for instance creates groups to which customers and other industry actors can contribute their opinions and ideas to the company.
"On Linkedin, people write 500-word blog posts solely dedicated to our business. We monitor whether someone has written a post in a given group and we check to see if someone has written a post on a subject that we should take into consideration."
Jonathan Wichmann and the Maersk Line management were surprised to see how great an interest people have shown the company's new social media profile. The goals for the company's work on the social media sites have been discarded since they have constantly been overrun by the rapid development. Therefore, the goal is no longer a specific number of receivers but instead an expansion of the existing network and putting more focus on getting and staying in contact with customers.