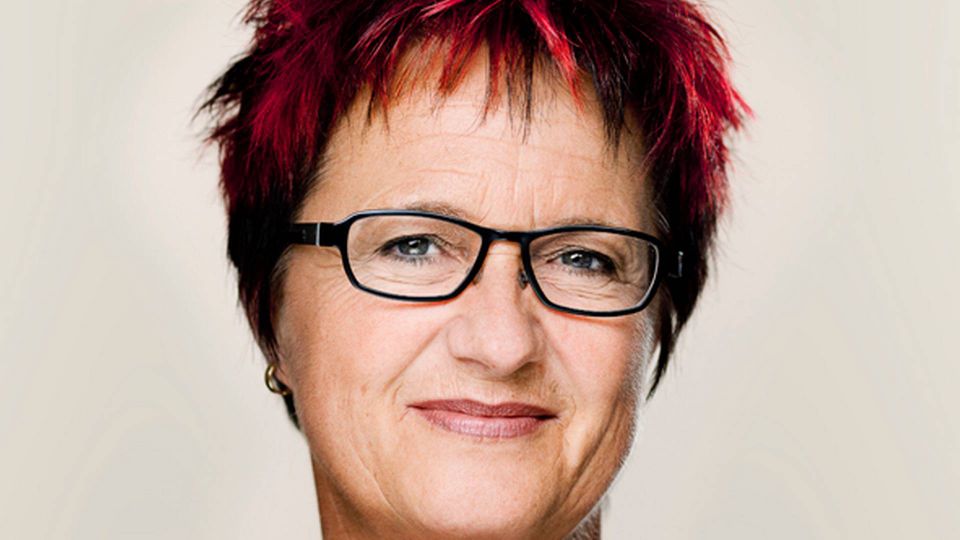 Head of the Danish Parliament's Business-, Growth-, and Export Commission, Social Democrat Karin Gaardsted, expects Parliament to evaluate whether the new tax reform will affect DIS employees negatively and contrary to DIS intentions once the reform has received final approval, which will happen in the fall, as Parliament won't meet again until October, when the reform will have to go through 1st, 2nd and 3rd treatment.
"Once the reform has been approved, we will start looking into whether anyone is being treated unfairly, and this is when I think we should find out if DIS employees fall into such a category. They work under special rules and conditions, which we were introduced to recently at a meeting with the Danish Maritime Officers," says Karin Gaardsted to ShippingWatch.
Only after this evaluation has been made will the politicians decide whether there is a basis for regulations concerning the DIS employees, and any regulations will probably not happen before 2013.
Awaiting the reform
The Danish Maritime Officers was granted an audience with the Parliament's Tax and Business Commissions last week, before the tax reform had been settled. At the meeting, both Karin Gaardsted and Gitte Lillelund Bech (Venstre – Liberal Party of Denmark) said they would await the outcome of the negotiations about the tax reform, which will be effective until 2020, before commenting on whether the new tax reform will make it relevant to look into the conditions of DIS employees.
At the meeting, president of the Danish Maritime Officers, Fritz Ganzhorn, called for the politicians to "acknowledge their responsibility for the DIS legislation, passed in 1988, which made it possible for ship owners to pay net wages to the mariners." The union believes that the mariners have not received compensations for tax changes, which is contrary to DIS rules, first with the former government's "Spring Package" tax reform in 2010, and now possibly in relation to the new tax reform, which will lower the taxes on labour.