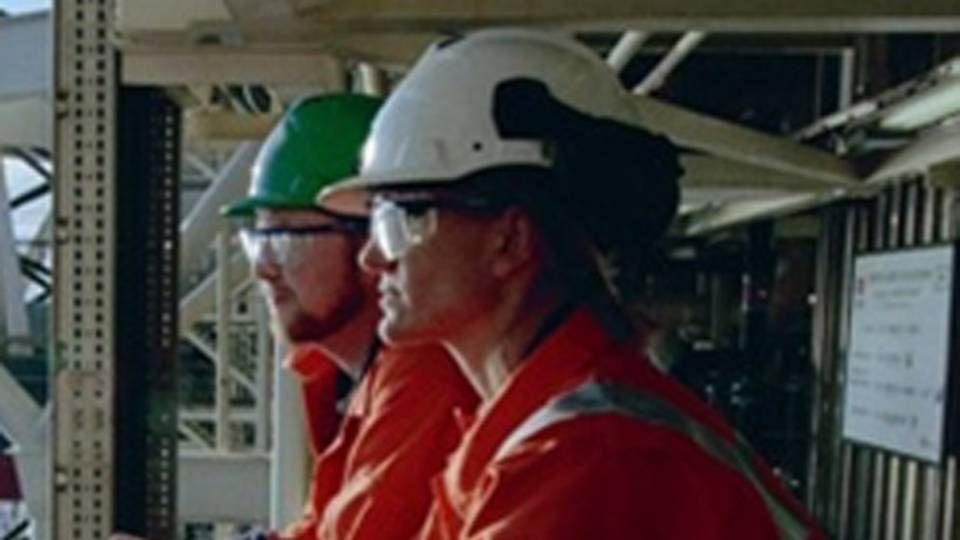 We are not even six months into the accounting year and the engineering company Ramboll's oil and gas department has already more than reached its 2012 growth target.
"We have grown by more than 37 percent in purely organic growth this year compared to last year when looking at the first five months of the year. We have high growth demands to our company and I guess we have stretched them as much as possible", says John Sørensen, Managing Director of Ramboll Oil and Gas headquartered in Esbjerg and with five offices outside Denmark.
The Ramboll Oil and Gas strategy, which the company so far meets, includes that the company will employ 4,000 people in 2020 compared to the 850 today, that the company shall operate in 10 to 15 countries compared to six today and have 15 to 20 offices compared to nine today. So the company has much work to do.
"Nothing indicates that we will not meet our targets. We are exactly where we want to be and we stay positive. We have grown every year since Ramboll Oil and Gas was created except in 2000", John Sørensen tells ShippingWatch.
Threats from prices and politics
However, John Sørensen is not blind to the external factors capable of hampering growth.
"The global economy is shaking and a collapse of the global economy could lead to an oil price collapse. We do not expect it to happen very soon but still, we have seen a price decrease of 25 percent which we consider an alarm signal", John Sørensen says.
The other threat comes from political decisions on how to treat and tax the global oil resources.
For internal purposes, Ramboll Oil and Gas works with two possible threats the company itself may affect. It is very likely that these threats will never turn to reality but the employees are reminded of them. These threats are first a serious failure in quality and second an ethical failure.
"We will always have to consider the risk of ending up on the front pages in a story of quality failures or an ethical problem. I do not see it happening but it is important for us to be aware of the risks", John Sørensen says.
Purchase necessary
Previously, Ramboll Oil and Gas has made a total of three purchases taking over one Danish company and two Norwegian companies and John Sørensen keeps a long list in his drawer over companies Ramboll Oil and Gas are interested in buying or who might have positioned themselves as possible purchases.
"We would like to do some more purchasing but this has been very difficult as prices have exploded as the oil price has increased. It is difficult to reach consensus on a price when seller looks to sell on future merits whereas buyer looks to buy on past merits", John Sørensen says with a smile.
But Ramboll Oil and Gas must purchase other companies in order to match its competitors.
"Even though our growth is big some of our competitors experience an even bigger growth primarily and the growth is based on purchasing. If we are to keep our present market position we will have to consider purchases in the future. The market is experiencing a considerable consolidation at the moment and we have to take part in this", says John Sørensen and he continues
"What is surprising about the market is how it still continues to keep up such a high pace. When e.g. Norway announces that the country expects to spend USD 31 billion on Norwegian projects we witness a market in constant growth; a growth which we will have to be able to match".