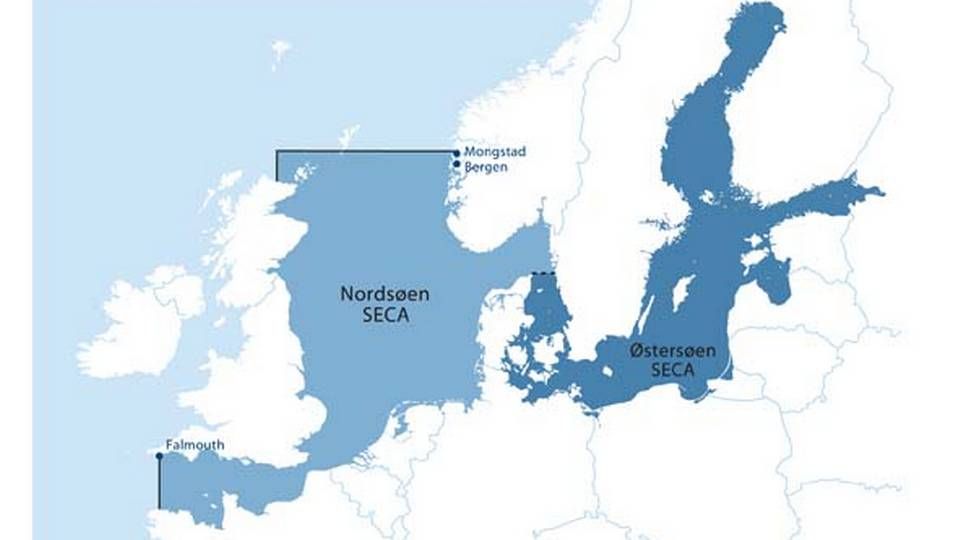 According to Lloyd's List, the Conservative British Shipping Minister, Mike Penning, has reportedly signposted a possible government swing in favour of shipping regarding the 2015 low-sulphur regulations.
British shipping has, like many other shipowner and port groups in Northern Europe, been alarmed at the potential impact of the 2015 low-sulphur rules that could have huge cost implications, increasing freight rates and driving a modal shift on vessels operating in emission-control areas.
Not ready
The UK is on the edge of the north European ECA which covers the Baltic and North seas and the English Channel. According to attendees at this week's European Cruise Council meeting, the minister said while he believes in the target of 0.1% sulphur content in fuel, the 2015 deadline is too soon as there will not be enough 0.1% sulphur fuel available, making the product too expensive.
He is also reported to have said that abatement technology, namely exhaust gas scrubbers, will not be fit for purpose by 2015. The British Department of Transport has neither confirmed nor denied the content of speech and could not verify the content with Mr Penning, who is travelling.
The European Shipowners' Association and its member organisations have stated that the deadline for the new sulphur demands which is to be met in 2015 is placed too soon. Two weeks ago, Alfons Guinier, Secretary General in the European Shipowners Association told ShippingWatch.
"Forget about 2015. It is simply not possible to alter fuel from one day to another. Bunkering facilities are not there, security regulation has not been developed and costs are still high".