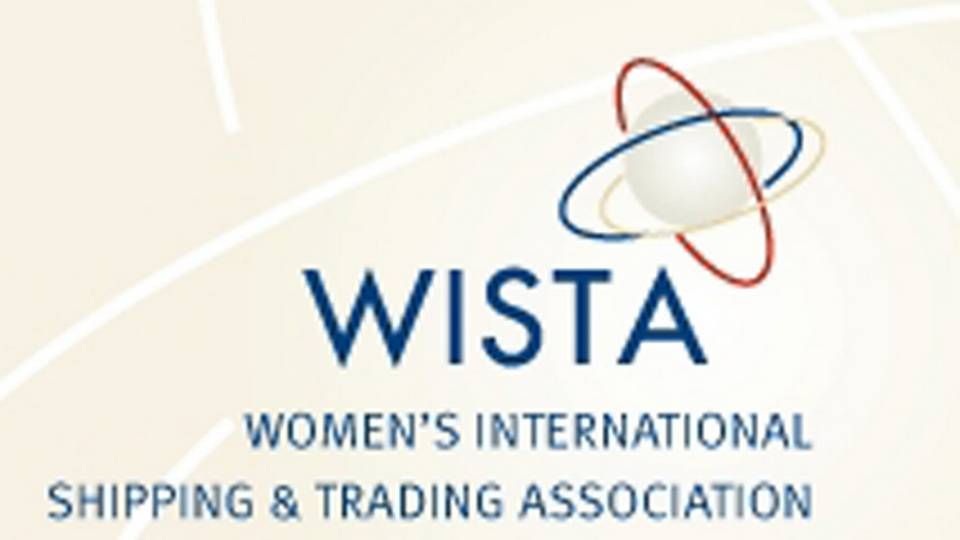 What does a network for women in the shipping industry do? Why is it there? What do you get from it?
Those are the questions that ShippingWatch has asked the four members of the Board of Wista's Danish branch. Wista got a new board this June, headed by Copenhagen Business School program director Irene Rosberg, who was elected on April 17th, and the women of the Board are now pioneering the work of Wista. Wista stands for Women's International Shipping & Trading Association, and has 34 branches and more than 1500 members worldwide. The purpose of Wista is to get more women into the shipping industry, and to exchange knowledge of the industry.
For women, but open to everyone
Mette Rosholm holds the position of Secretary to the Board. She is a senior attorney at Gorrissen Federspiel, and she believes that Wista is important because the industry has for a long time been dominated by men.
"There aren't that many girls in shipping, and I think that somewhat justifies having a female network in the business. When you are used to meeting middle-aged men in suits, it's nice to sometimes meet other women," says Mette Rosholm, adding that she does consider the network more of a professional forum, as opposed to a center of female politics.
"I don't think there is any difference between this and other networks. I don't really think about it in terms of gender at all. Many of our meetings are open, and male colleagues are very welcome, and they are not afraid to show up."
Not a coffee club
All four Board members tell ShippingWatch that the network is not about sitting in a circle, being "pink," and having conversations about feminism.
"We're not just a coffee club, as some might think. This is a serious association, in which we visit each other's companies and learn new things that way," says Louise Birgitte Sølgaard, event manager at the Danish branch of Wista and attorney at Maqs Law Firm.
She particularly praises the fact that Wista members can draw on the entire international network.
"We have, for instance, had British and American women, who have come here to work, and whom we've helped with networking and establishing contacts. It's nice to know that I can go out into the world like that, and build a network in that way," says Birgitte Louise Sølgaard.
Shared knowledge of the industry
Wista, which was founded in 1974 by British women in the shipping industry, is built on a basic vision of attracting a qualified and diverse workforce to the industry. Ninna Lomborg Linneke, head of public relations and the website of Wista's Danish branch, finds another of the network's missions just as important, namely the sharing of knowledge.
"Getting more women into the shipping industry, though there are more now, is still a good idea, and to combine the gender division at the workplaces. But today the network is just as much about sparring and shared knowledge, which we are happy to share with others as well," says Ninna Lomborg Linneke, who holds the position of Senior Communication Manager at Torm.
A basic difference of gender
In addition to the profession sparring and the networking, there are also smaller things that can be dealt with in Wista, things where differences in gender might play a part. Wista's fourth Board member – Iben Sihm – who is the treasurer of the Danish Board, notes that there are basic differences between the genders, which can result in slightly awkward situations, for instance, when one is travelling with the company.
"I have seen male colleagues arranging dinner and a couple of beers after the professional work has been done, and sometimes you're not invited to join them because they are afraid to imply something. I think they do want you to join, but are afraid that it might be taken the wrong way. In situations like that, it can be difficult to come as a woman and ask if you can come along. Small problems like that are also something we can share," says Iben Sihm, who currently works at Grundfos, and formerly worked for Clipper, among others.
Over the next four days of the week, ShippingWatch will present a portrait of each of the four members of the Danish branch of Wista. Read the portrait of Chairwoman Irene Rosberg here: "Leaders must possess emotional intelligence"