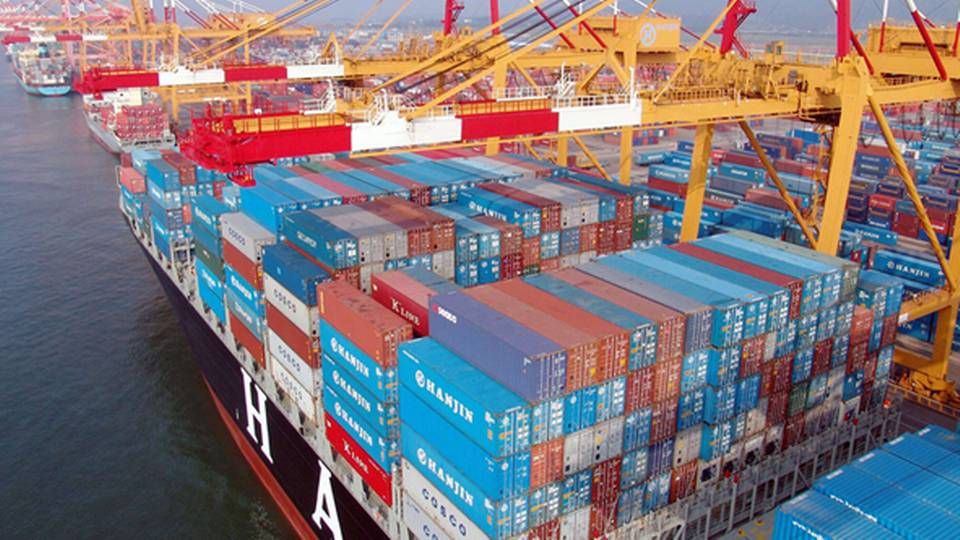 The two customers who have criticized the APM Terminals bid for the operation of Port of Virginia can look forward to being contacted by APM Terminals, says Eric Sisco, President of APM Terminals Americas Region, to ShippingWatch.
"We have great connections with all our customers, and we move many millions of teu for them all over the world. So it's very important for us to sit down with them, to ensure them that they will receive the same unbiased treatment in Hampton Roads, as they do in the rest of the world," says Eric Sisco.
Consultation period
Both Japanese K Line and Korean Hanjin Shipping have criticized the bid, because they believe that it will lead to a monopolized state for the Maersk Group, in which APM Terminals will put Maersk Line at an advantage. But Eric Sisco believes that APM Terminals is proving the opposite every single day.
"We have served and will continue to serve our customers all over the world, and we have a clear track record of not discriminating between any of them. We are very aware of problems with competition and the treatment of customers, so we prove them wrong a hundred thousand times every day, and we are fairly certain that our actions alone serve as an efficient response to these accusations," says Eric Sisco.
APM Terminals announced a proposal at the end of May, in which the company offered to bid as much as USD four billion to take over the operations of the Port of Virginia. A consultation period is righ now under way, which will end on July 12th. The authorities will then consider the received proposals, and whether the state should continue to operate the port, or if it should pass operational duties on to APM Terminals or other players.
APM Terminals President: We want to grow in the Americas as a whole