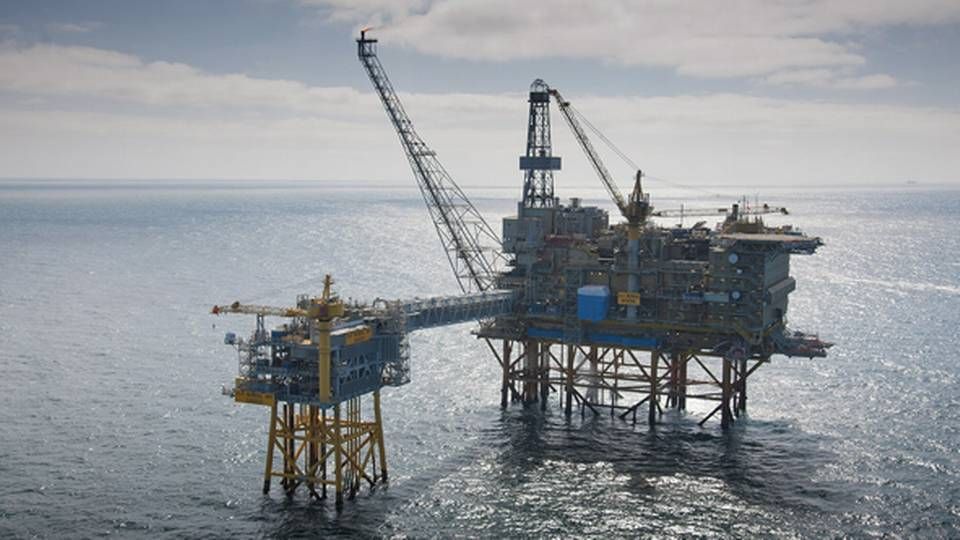 Not long ago, the price of oil had practically no upper limit, and various oil traders and bunker companies without hesitation expected a price of $125 - 130 a barrel, apparently with no end in sight.
Now the financial unrest in the Euro zone, the increased oil production in Saudi Arabia, and the slowdown of China's growth has put a damper on prices, and that applies to the estimates for the price a year from now as well.
In its quarterly report from April, Global Risk Management expected the North Sea oil (Brent) price to be at about 125 USD a year later. But in the latest quarterly report from the company, the estimate has been lowered significantly. Now GRM expects the oil price to be at 97 USD in the third quarter this year and will only see a slow increase of up to 107 USD per barrel in the second quarter of 2013.
"Due to the renewed financial unrest and Saudi Arabia's increase in production, we have lowered our expectation of the oil price significantly. A dark horse is the increased tension surrounding the situation in Syria. If the unrest escalates, it could affect oil prices, as could the effects of the ban and sanctions against Iran which took effect on July 1," writes GRM.